Time Capsule of High School Class of 1966
Key Facts of 1966:
President: Lyndon B. Johnson

Vice President: Hubert Humphrey

Cost of a gallon of gas: 32 cents

Cost of a gallon of milk: 99 cents

Cost of a dozen of eggs: 60 cents

Cost of a new home: $23,300

Cost of a first class postage stamp: 5 cents
Notable Inventions of 1966:
Time Capsule of 1966:
As the war in Vietnam continues and protests expand, monthly draft call rises ten times the average of 1965.

A sniper atop the tower of the University of Texas kills 12 and wounds 31.

For the second time in two years, there is violent rioting in the Watts section of Los Angeles.

Increasing use of drugs, especially LSD, is a national concern.

The first artificial heart transplant in a human is a success.

Miniskirts are the fashion rage in both England and the U.S.

Colorful mod clothes for men become fashionable.

The Green Bay Packers edge the Dallas Cowboys in a classic NFL title game.

The Baltimore Orioles defeat the Los Angeles Dodgers in the World Series.

Los Angeles Dodgers ace pitcher, Sandy Koufax retires due to arthritis.

Bill Russell leads the Boston Celtics to its eighth consecutive NBA championship.

Jack Nicklaus establishes himself as the world's greatest golfer by winning the Masters and the British Open.

Movies: Big at the boxoffice are Hawaii, The Bible, Who's Afraid of Virginia Woolf?, A Man For All Seasons and A Man And A Woman. Raquel Welch becomes Hollywood's hottest sex symbol of the decade.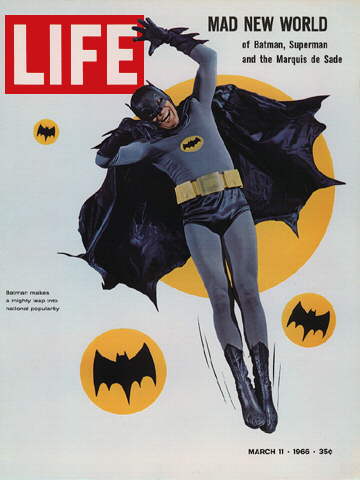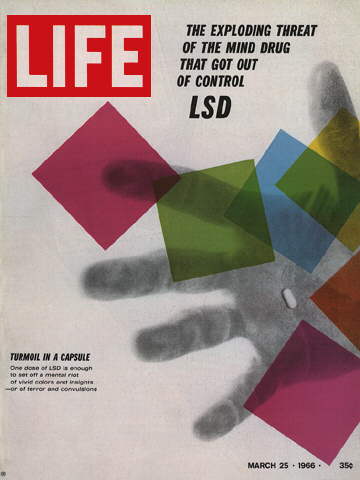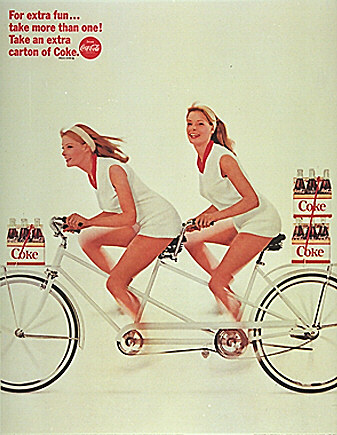 Top Musical Artists of 1966 Were:
The Beatles, The Beach Boys, The Rolling Stones,

The Lovin' Spoonful

, Simon & Garfunkle,

The Righteous Brothers, The Supremes

, Herb Alpert & The Tijuana Brass, Gary Lewis & The Playboys, Nancy Sinatra, The Mamas & The Papas, Johnny Rivers, Petula Clark, Elvis Presley, Frank Sinatra, The Temptations, Stevie Wonder, Ray Charles, The Monkees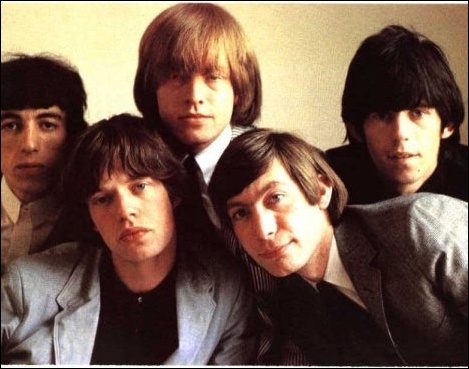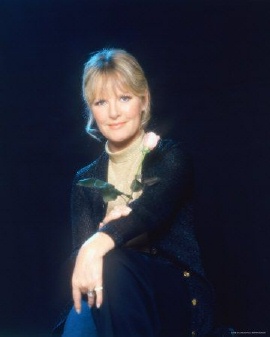 Top Artist Debuts of 1966:
The Mamas & The Papas, Sam & Dave, B.J. Thomas, Percy Sledge, Neil Diamond, Tommy James & The Shondells, The Association, Joe Simon, The Grass Roots, The Intruders, The Monkees, Sergio Mendes & Brasil '66, Peaches & Herb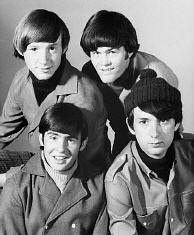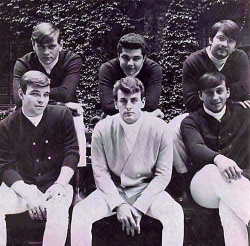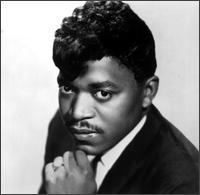 Other Musical Tidbits:
The Top Song of 1966 was I'm A Believer by the Monkees (written by Neil Diamond) which was number 1 for 7 weeks.
The Top Recording Artist of 1966 was The Beatles.
What songs were the high school class of 1966 listening to? Just sit back and listen to the songs from the graduation class of 1966. Keep in mind these are the songs from your senior year which was normally from the months September 1965-June 1966.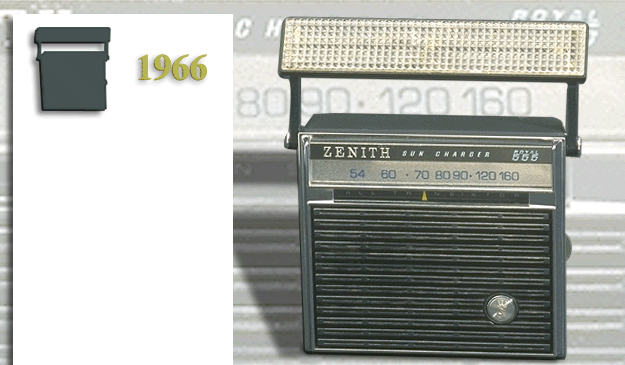 CQHams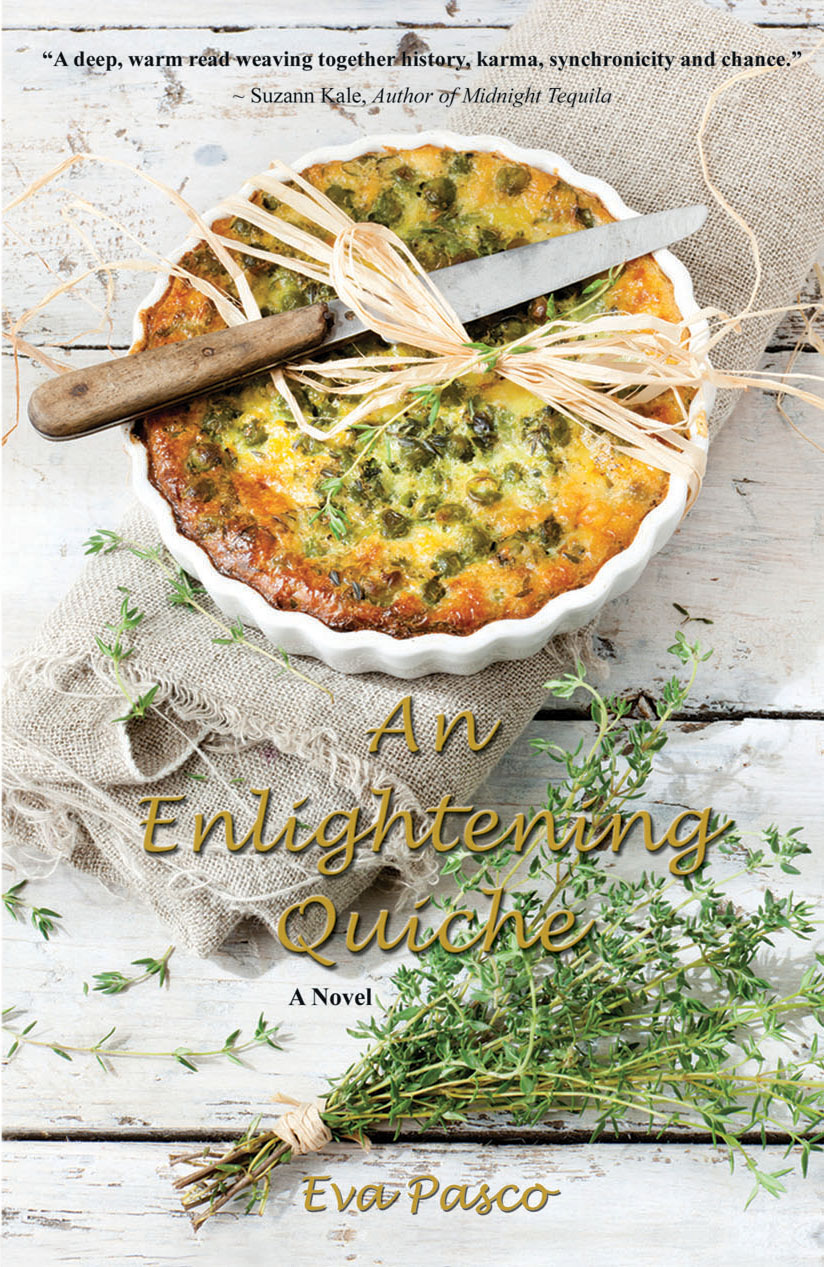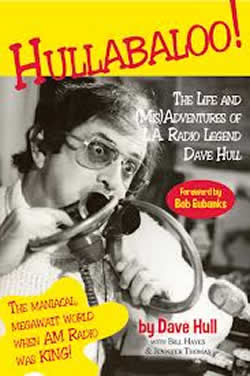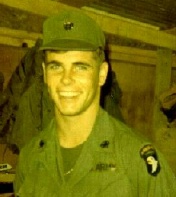 Vietnam -1968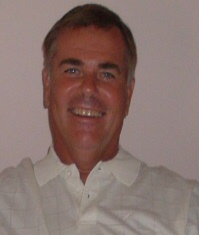 Today