Time Capsule High School Class of 1960
Key Facts of 1960:
President of the United States: Dwight D. Eisenhower

Vice President: Richard M. Nixon

Cost of a gallon of gas: 31 cents

Cost of a new home: $16,500

Cost of a gallon of milk: 47 cents

Cost of dozen of eggs: 57 cents

First class postage: 4 cents

Unemployment 5.5%
Notable Inventions of 1960:
Halogen Lights U.S. Patent 2,883,571 was granted to Elmer Fridrich and Emmett Wiley for a tungsten halogen lamp - an improved type of incandescent lamp - in 1959. A better halogen light lamp was invented in 1960 by General Electric engineer Fredrick Moby. Moby was granted U.S. Patent 3,243,634 for his tungsten halogen A-lamp that could fit into a standard lightbulb socket.
The word jeans became popular when the baby-boom generation used the term for the denim pants, jeans, blue jeans, levi's, denim waist overalls.
Time Capsule for 1960:
American U-2 spy plane pilot Francis Gary Powers is downed and captured in Russia.
John F. Kennedy secures the democratic party nomination over Hubert Humphrey and wins the closest presidential election of the century over Vice President Richard Nixon.
Movies: Alfred Hitchcock's Psycho is the year's most talked about movie. The Apartment starring Jack Lemmon is the the big Oscar winner. Elizabeth Taylor earns best-actress honors for Butterfield 8.
Television: Gunsmoke remains the most popular program ahead of Wagon Train, Have Gun Will Travel, The Andy Griffith Show and The Real McCoys. The Flintstones is television's first prime-time cartoon series.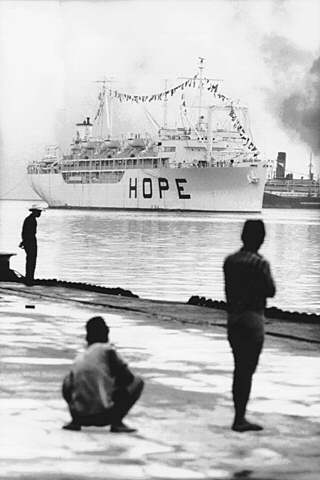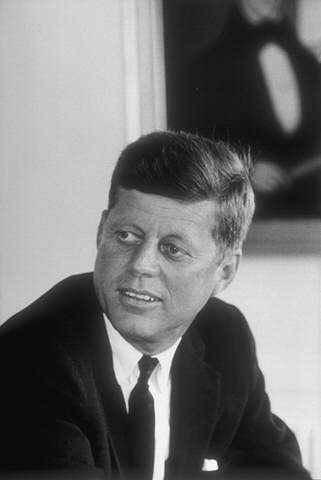 The Top Musical Artists of 1960 Were:
Elvis Presley, Connie Francis, The Everly Brothers, Brenda Lee, Bobby Rydell, Fats Domino, Jackie Wilson, Brook Benton, Paul Anka, Bobby Darin, Jack Scott, Dinah Washington, Bill Black's Combo, Marty Robbins, Ray Charles, Pat Boone, Johnny Preston, Freddy Cannon, Frankie Avalon, Jim Reeves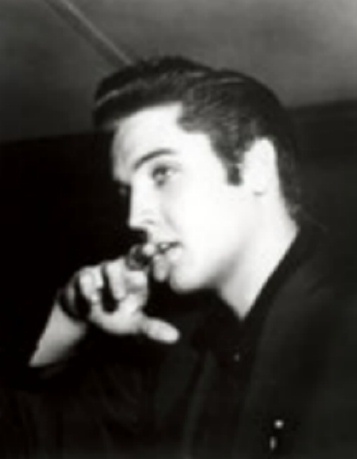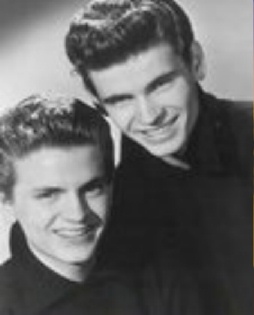 Many new artists made debuts every year and 1960s was no exception.
Top Musical Artist Debuts of 1960:
Charlie Rich, Henry Mancini, Etta James, Brian Hyland, The Ventures, Ike & Tina Turner, The Chiffons, Harold Melvin & The Blue Notes, Gary (U.S.) Bonds, Bert Kaempfert, Ben E. King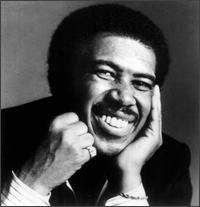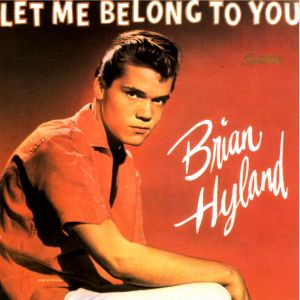 Other Musical Tidbits:
The Top Song for the year of 1960 was The Theme From "Summer Place" by Percy Faith Orchestra. It remained #1 for nine weeks.
The Top Recording artist for 1960 was Elvis Presley. (no surprise there)
What songs were the high school class of 1960 listening to? Just sit back and listen to the songs from the graduation class of 1960. Keep in mind these are the songs from your senior year, which was normally from the months September 1959-June 1960.