Soundtrack of the 60s with Neal Stevens
"Music is the soundtrack of your life."
Dick Clark

Welcome to Soundtrack of the 60s May

Edition!
Welcome as we stroll, dance and listen to the music of the 60s decade. . Sit back as Neal will play the hits you were listening to played by your favorite DJ and the 45s you were buying from the five and dime store. Neal will present his insight on many of the songs and recording artists, facts, news and events from that month, and of course Neal's humor will be a big part of this great musical excursion. Re-visit and recapture that feeling you had when you first listened to this great music. Each month Soundtrack of the 60s with Neal Stevens presents a new show playing your musical memories of the sixties decade, the great music of the 1960s. Neal is now playing the best music ever recorded. Enjoy a new show beginning the first of each month as Neal Stevens spins the music you grew up with.
Sign the guestbook and tell us what you think about the show. Just click and sign

.

Enjoy this month's show as Neal flips the record over and plays the B-side of hit records. Many of these songs were hits in their own right and some bigger hits than the A-side.

Neal at his hey day at WEEL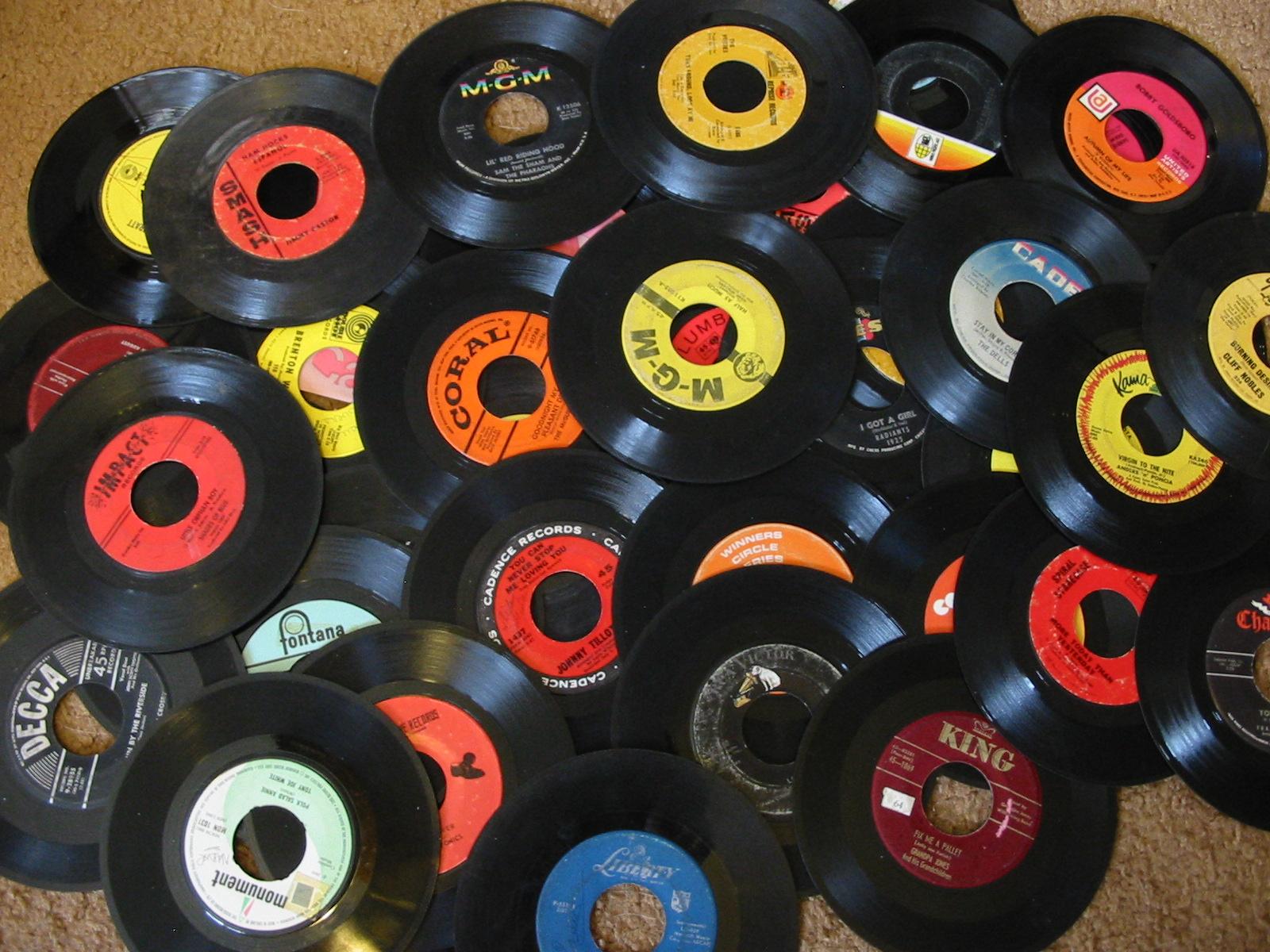 Click below for: