Time Capsule of High School Class of 1963
Key Facts of 1963:
President: John F. Kennedy

Vice President: Lyndon B. Johnson

Cost of a gallon gas: 30 cents

Cost of a gallon of milk: 49 cents

Cost of a dozen of eggs: 55 cents

Cost of a new home: $19,300

Cost of a first class postage stamp: 5 cents

Unemployment: 5.5
Notable Inventions of 1963:
Time Capsule of 1963:
President Kennedy is assassinated in Dallas; Vice President Johnson is sworn in as President.

The U.S. and Soviet Union achieve a nuclear test ban treaty.

Vietnamese President Diem is overthrown after months of Buddhist protests; by year end more than 100 Americans have died in Vietnam.

More than 200,000 people take part in the civil rights march on Washington D.C., climaxed by Martin Luther King's

I Have A Dream

speech.

Violent police tactics and a church bombing in Birmingham, Alabama strengthen national sentiments for civil rights.

Gordon Cooper makes America's longest spaceflight yet, 22 orbits of the earth.

For the first time, a majority of college -age Americans are enrolled in college or universities.

Sandy Koufax leads the Los Angeles Dodgers to a World series championship over the New York Yankees.

Movies: The most expensive film ever made, Cleopatra, (starring Elizabeth Taylor,) is the year's top boxoffice hit but still ends up losing millions of dollars. Other winners at the boxoffice were Tom Jones, Sydney Poitier in Lillies of the Field, Sean Connerly brings James Bond to the screen with Ian Fleming's Dr. No. Other hits were It's A Mad Mad Mad Mad World and Irma La Douche.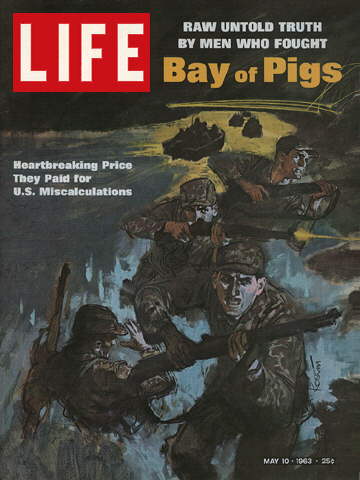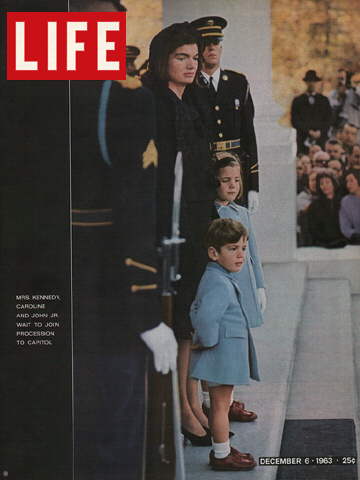 The Top Musical Artists of 1963 Were:
The Beach Boys, Dion, Rick Nelson,

The 4 Seasons

, Bobby Vinton, Brenda Lee, Peter, Paul & Mary, Chubby Checker, Steve Lawrence, Ray Charles, Roy Orbison, Paul & Paula, The Chiffons, Elvis Presley, Connie Francis,

Lesley Gore

, Brook Benton, Sam Cooke, Bobby Vee, Little Peggy March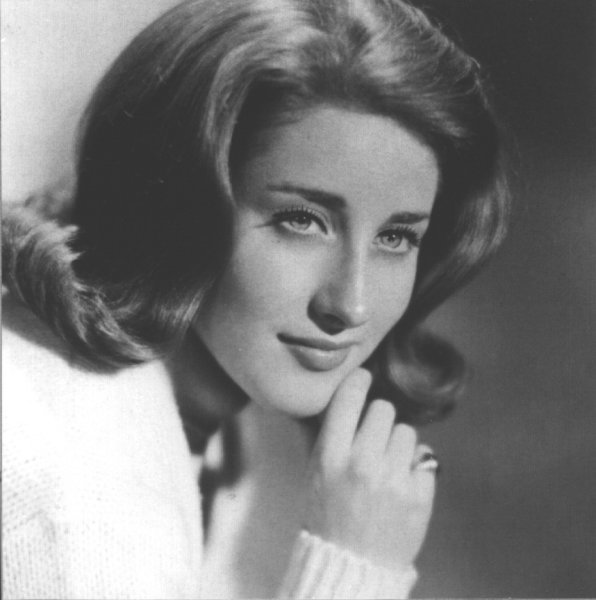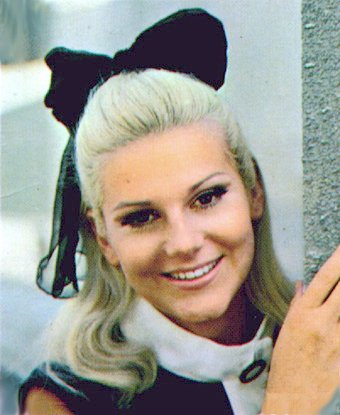 The Top Musical Artist Debuts of 1963:
Lou Christie, Martha & The Vandellas, Wayne Newton, Wilson Pickett,

The Righteous Brothers

,

Lesley Gore

, Otis Redding, Stevie Wonder, Major Lance, Tammi Terrell, The O'Jays, Patti LaBelle, Johnnie Taylor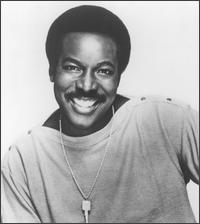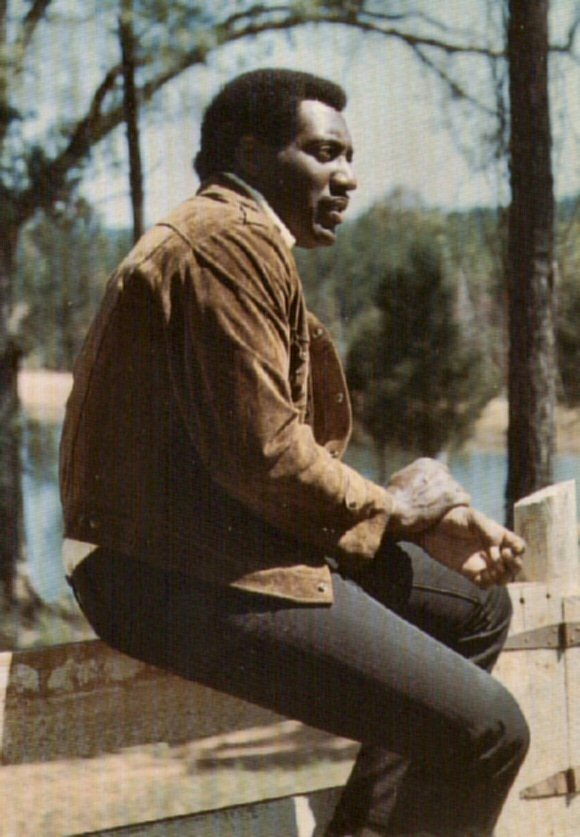 Other Musical Tidbits:
The Top Song of 1963 was Sugar Shack by Jimmy Gilmer & The Fireballs which was number 1 for 5 weeks.
The Top Recording Artist of 1963 was The Beach Boys.
What songs were the high school class of 1963 listening to? Just sit back and listen to the songs from the graduation class of 1963. Keep in mind these are the songs from your senior year which was normally from the months September 1962-June 1963.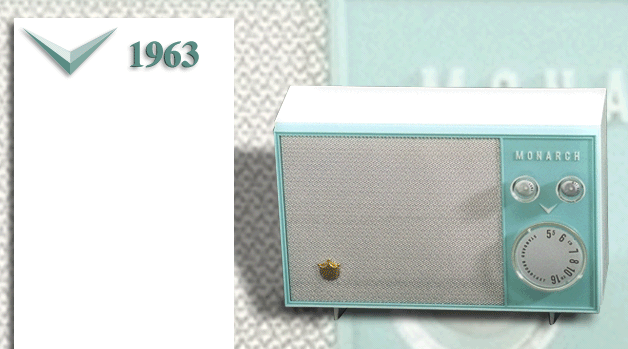 CQHams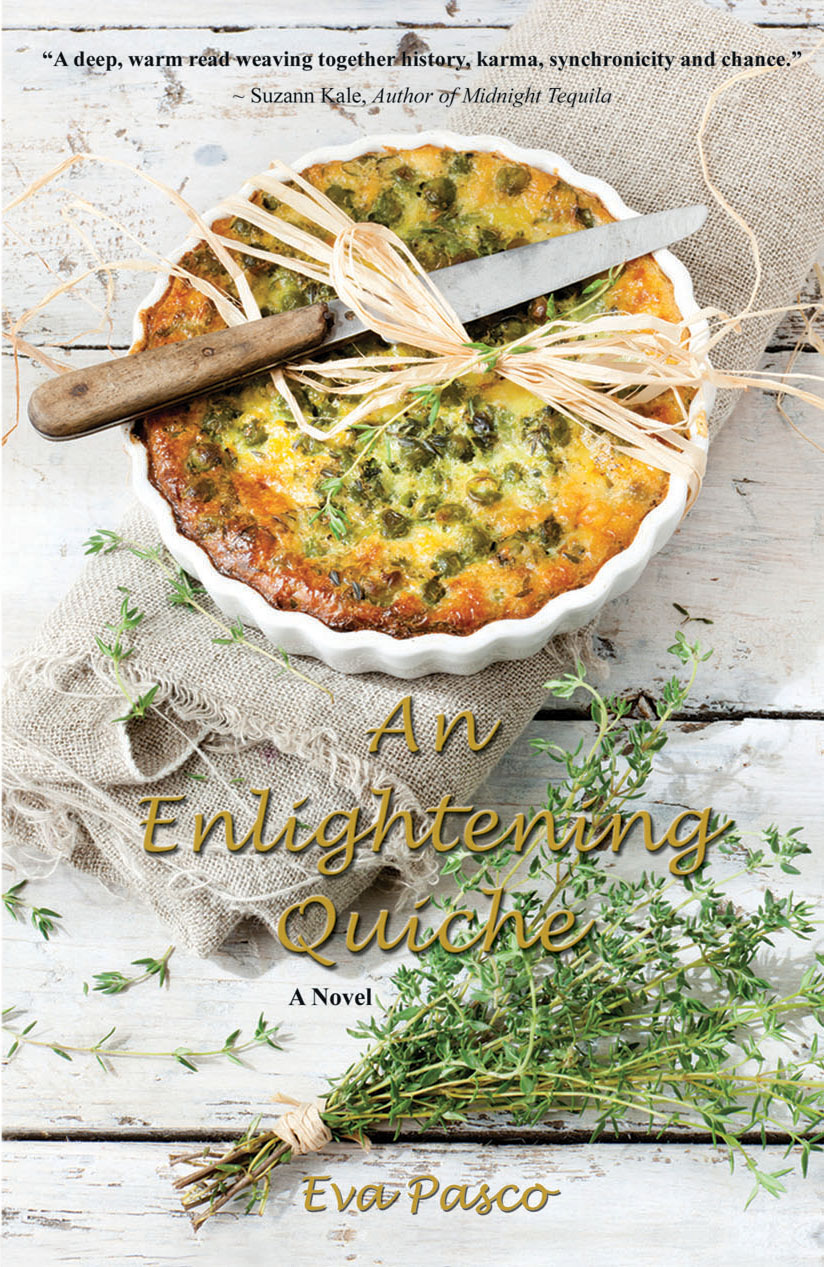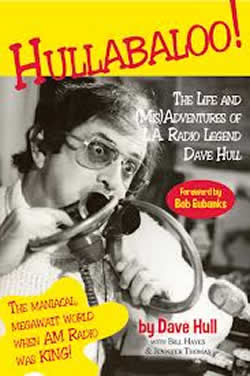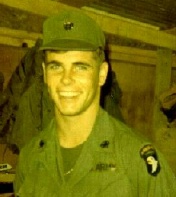 Vietnam -1968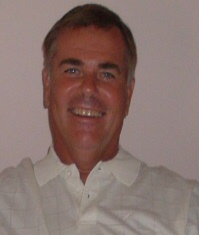 Today