Time Capsule of High School Class of 1961
Key Facts of 1961:
President: John F. Kennedy

Vice President: Lyndon B. Johnson

Cost of a gallon of gas: 31 cents

Cost of a gallon of milk: 49 cents

Cost of a dozen of eggs: 57 cents

Cost of a new home: $17,200

Cost of a first class postage stamp: 4 cents

Unemployment: 5.5%
Notable Inventions of 1961:
Time Capsule of 1961:
The CIA-backed invasion of the Bay of Pigs in Cuba is a disastrous failure strengthening Fidel Castro's ties with the Soviet Union.

East Germany erects the Berlin Wall to stop the flow of refugees to the West.

President Kennedy asks Americans to build nuclear fallout shelters as the cold war tensions increase.

The civil rights movement mobilizes some 70,000 freedom riders to help integrate facilities in the deep south.

Yo-yos are the biggest selling toy.

Roger Maris breaks Babe Ruth's single season home-run record.

Vince Lombardi's Green Bay packer dynasty begins with an NFL title win over the New York Giants.

Movies: The film version of West Side Story earns the Oscar for best picture. Other notable movies for 1961 were Two Women, Breakfast at Tiffany's, 101 Dalmations, Guns of Navarone, The Absent-Minded Professor and El Cid.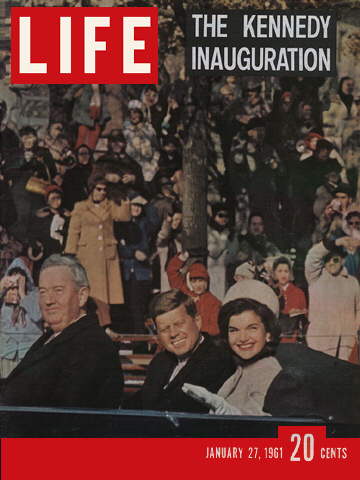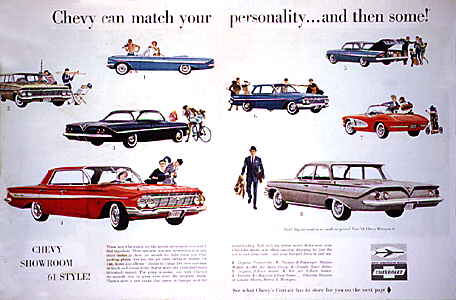 The Top Musical Artists of 1961 Were:
Elvis Presley, Brenda Lee, Chubby Checker, Connie Francis, The Shirelles, Jackie Wilson, Bobby Vee, Fats Domino, Ricky Nelson, Roy Orbison, Brook Benton, The Everly Brothers, Bobby Rydell, Linda Scott, Ben E. King, Adam Wade, Del Shannon, Hank Ballard & The Midnighters, Ray Charles, Bobby Lewis.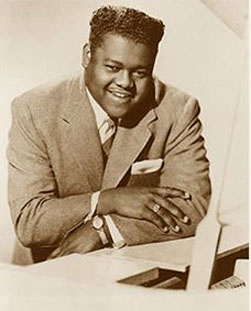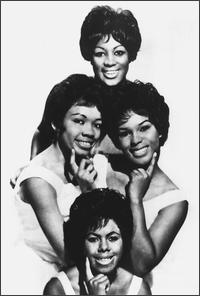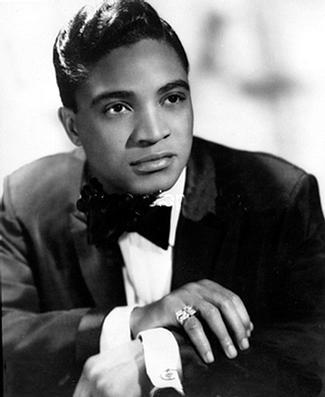 Top Musical Artist Debuts of 1961:
Gene Pitney, Mary Wells, Carla Thomas, Chuck Jackson, Aretha Franklin, Del Shannon, The Tokens, Linda Scott, Paul Revere & The Raiders, Gladys Knight & The Pips, Spinners, Ray Stevens, The Marvelettes, The Lettermen, Solomon Burke, Glen Campbell, Vic Dana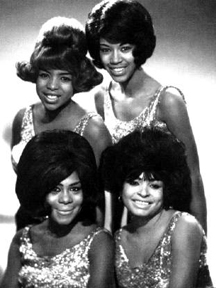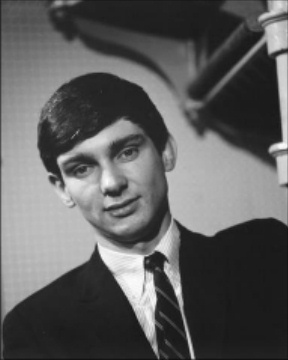 Other Musical Tidbits:
The Top Song of 1961 was Tossin' and Turnin' by Bobby Lewis which remained number 1 for 7 weeks

The Top Recording Artist for 1961 was Elvis Presley
What songs were the high school class of 1961 listening to? Just sit back and listen to the songs from the graduation class of 1961. Keep in mind these are the songs from your senior year which was normally from the months September 1960-June 1961.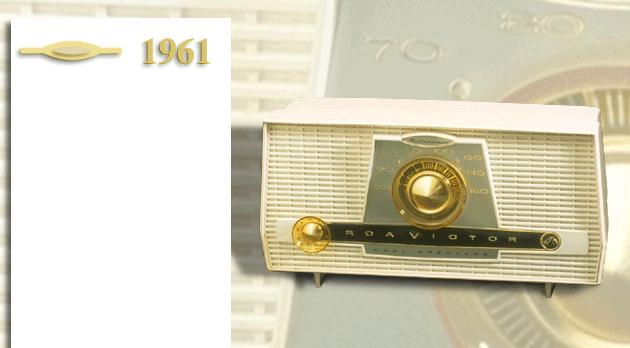 CQHams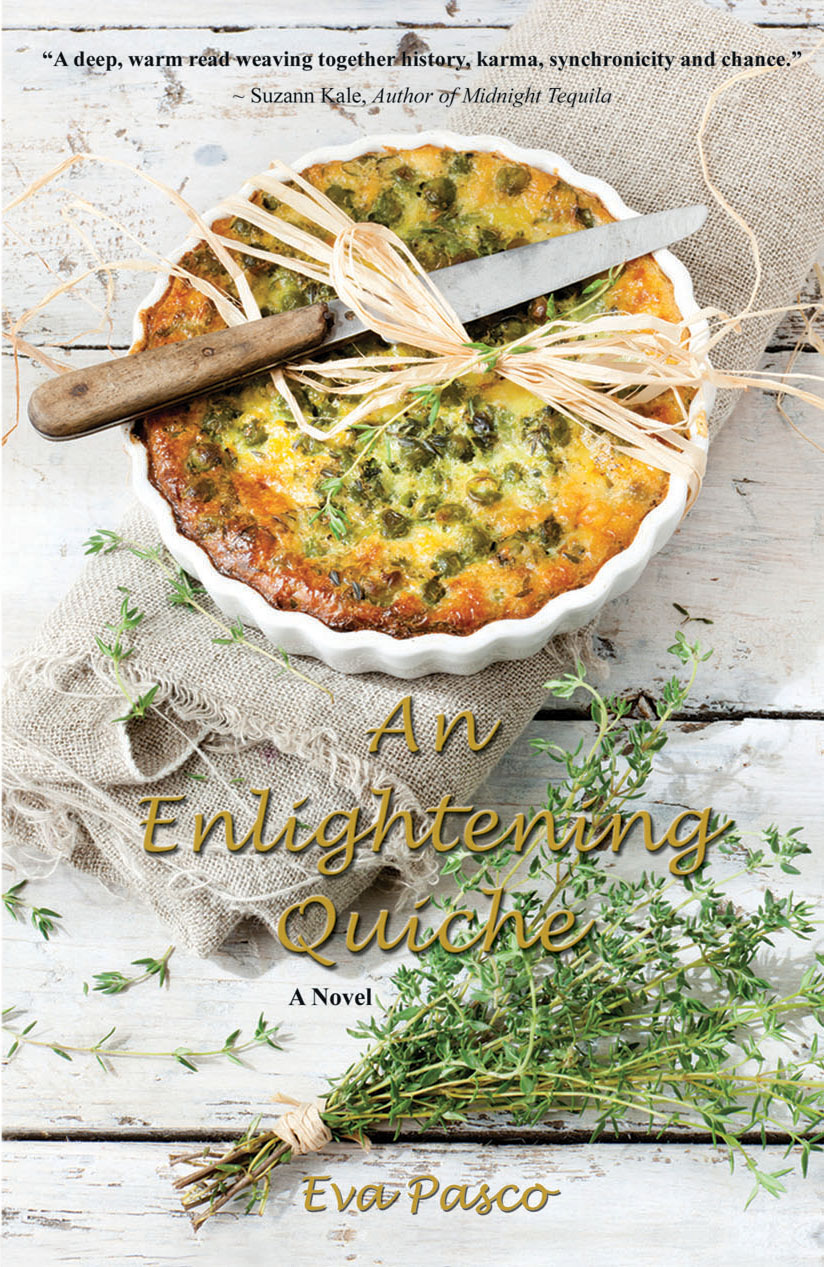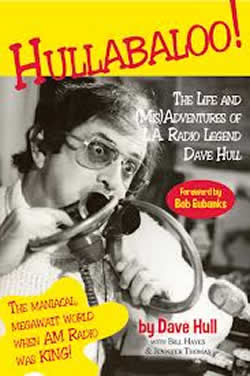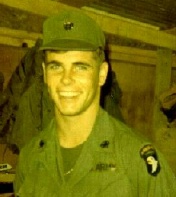 Vietnam -1968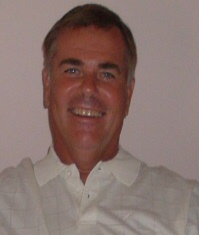 Today