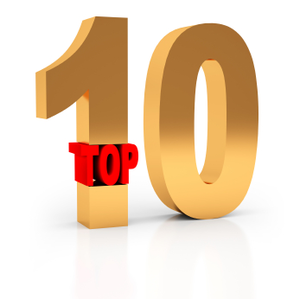 On Thursday of each week, The 60s Official Site will showcase the countdown of the top ten songs of the current week of a particular year in the 1960s. It may have significance to your first love, your birthday, graduation or any special occasion that brings back the memories on how great the sixties truly were. So tune in at this web page weekly and check out the year we will be showcasing and listen to the Top Ten songs from the current week from the Billboard Charts plus review the headlines for that week of that year.
Looking back at this week's Billboard Chart from 1963
News Headlines & Tidbits from
May 17- May 23, 1963
May 17 - Jan & Dean's "Surf City" was released.
May 17 - Joan Baez headlined the first Monterey Folk Festival in California.
May 18 - The Beatles began their third U.K. tour in Slough, England. They started the tour second on the bill after Roy Orbinson. They were soon moved to the number one spot.
Playing now from 1963 are the top ten songs as listed on Billboard's Magazine edition for the week of May 12 - May 18, 1963 . All these songs are available at CD Universe.
Enjoy this week's Top Ten Countdown
This week in 1963