The 60s With Eva Pasco
Author of "Underlying Notes"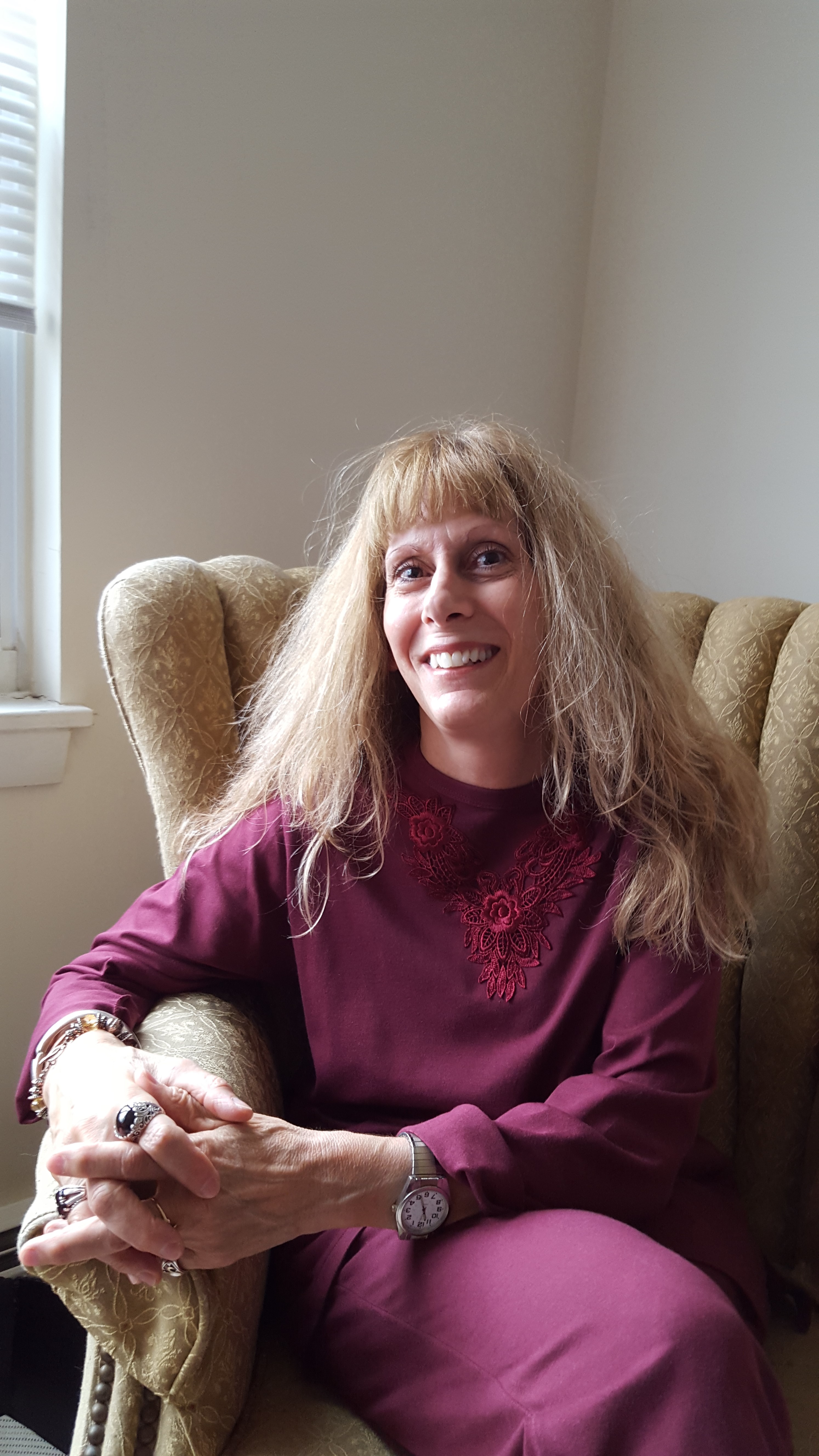 Eva Pasco
Eva Pasco Bio:
Undergoing a midlife renaissance, and restless to find my own niche, I revived my dormant writing talent to compose fiction that taps into significant issues impacting the lives of Boomer Babes. Not buying into the Menopause Manifesto, I believe women never lose their "curb appeal." Love, passion, and adventure remain integral parts of a woman's life at any age.
Also, taking a cue from the women in my circle who have family obligations, careers, inhibitions, anxieties, or fears preventing us from forsaking it all, Carla Matteo stepped into my field of vision and the seeds for UNDERLYING NOTES were sown.
All About Eva's "UNDERLYING NOTES"
Eva Pasco's "Underlying Notes"
More than a cocktail for hot flashes and fluctuating libido, Underlying Notes is littered with debris from the Sixties and strewn with crumbs of callousness, blame, self-sacrifice, repression, and restlessness along Carla Matteo's journey in the Second Act of Life.
Carla's fragrance addiction numbs the pain of her father's tragic death, wards off the sting of a severed adolescent friendship, fortifies her against the stench of employment inside her husband's waste management company on land purported to have been swindled by a shady father-in-law, and wafts through fantasies of having a fling with hubby's paesano. During a midlife crisis the juice offers incentive for Carla to find her own niche, while the ominous rose note in Paloma Picasso forces her to confront a troubled past.
Carla Matteo's self-deprecating wit and candor navigate the reader past Rhode Island's affluent coastal communities, prominent landmarks, cherished institutions, and olive oil spills of the underworld. Carla's account is as multilayered as the fragrances she wears to permeate back stories that illuminate the present and surrender underlying secrets one morsel at a time.
Copies of "Underlying Notes" by Eva Pasco may be purchased here:
The 60s Official Site Proudly Welcomes
Eva Pasco
as a contributing author!