The Hippie Movement's Drift on Fragrance
by Eva Pasco
Author of "Underlying Notes" and "An Enlightening Quiche"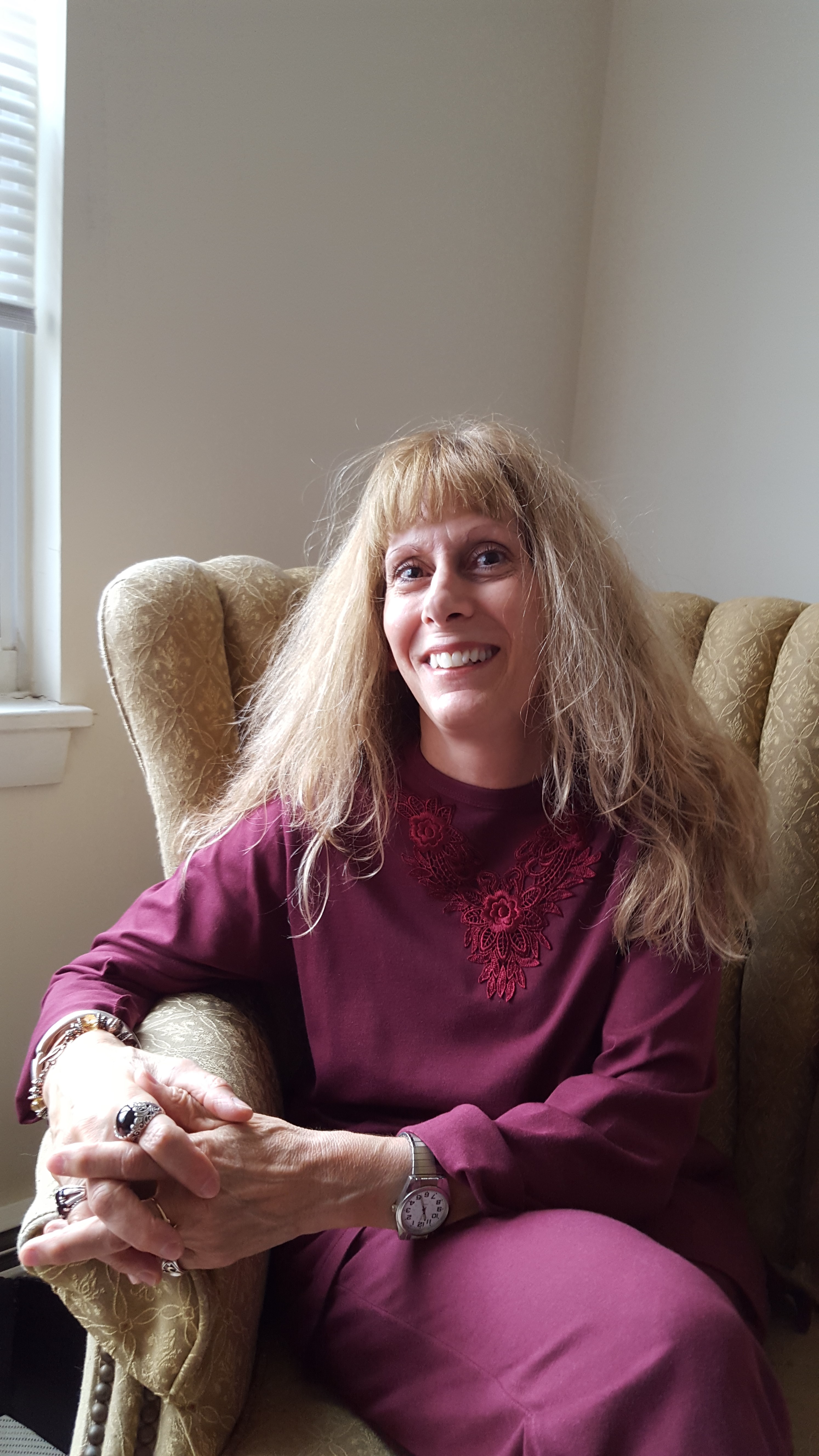 A lifelong fragrance afficionado who flits from one femme fatale fume to another to achieve an olfactory high, my hip hip hurray to the Hippie Movement's profound influence on "smelling good" is long overdue. The counterculture voice of the Sixties, Hippies snubbed their noses at corporate mainstream French fragrances. Grungy, unkempt, and giving off an aura of lax hygiene, who would ever think of Hippies as an authority on scents?
As Hippies gravitated toward Indian culture, they became fascinated with essential oils such as sandalwood, musk, and the ever pervasive
patchouli
--a rich, earthy, woody, mossy, exotic essence. Shunning artificial perfumery, our forbears may have coined the phrase "nature based." Modern university studies indeed corroborate that essential oils such as patchouli facilitate romance through lulling the mind and warming the body. They increase oxygen in the brain to affect emotions, attitude, immune functions, hormone balance, and energy levels.
Though we will always have obnoxious killer fragances among us, the Hippie Movement paved the way for those sought after clean, unobtrusive, androgynous scents so coveted by today's society.
Click the book images to order your copy of the books.
Signed copies of the Paperback, 40 % off suggested retail, may be acquired at the Authors Den Signed Bookstore via Eva's web page: http://www.authorsden.com/evapasco