The Fantastic Umbrella Factory
by Eva Pasco
Where have all the Hippies gone?
A native Rhode Islander, one of my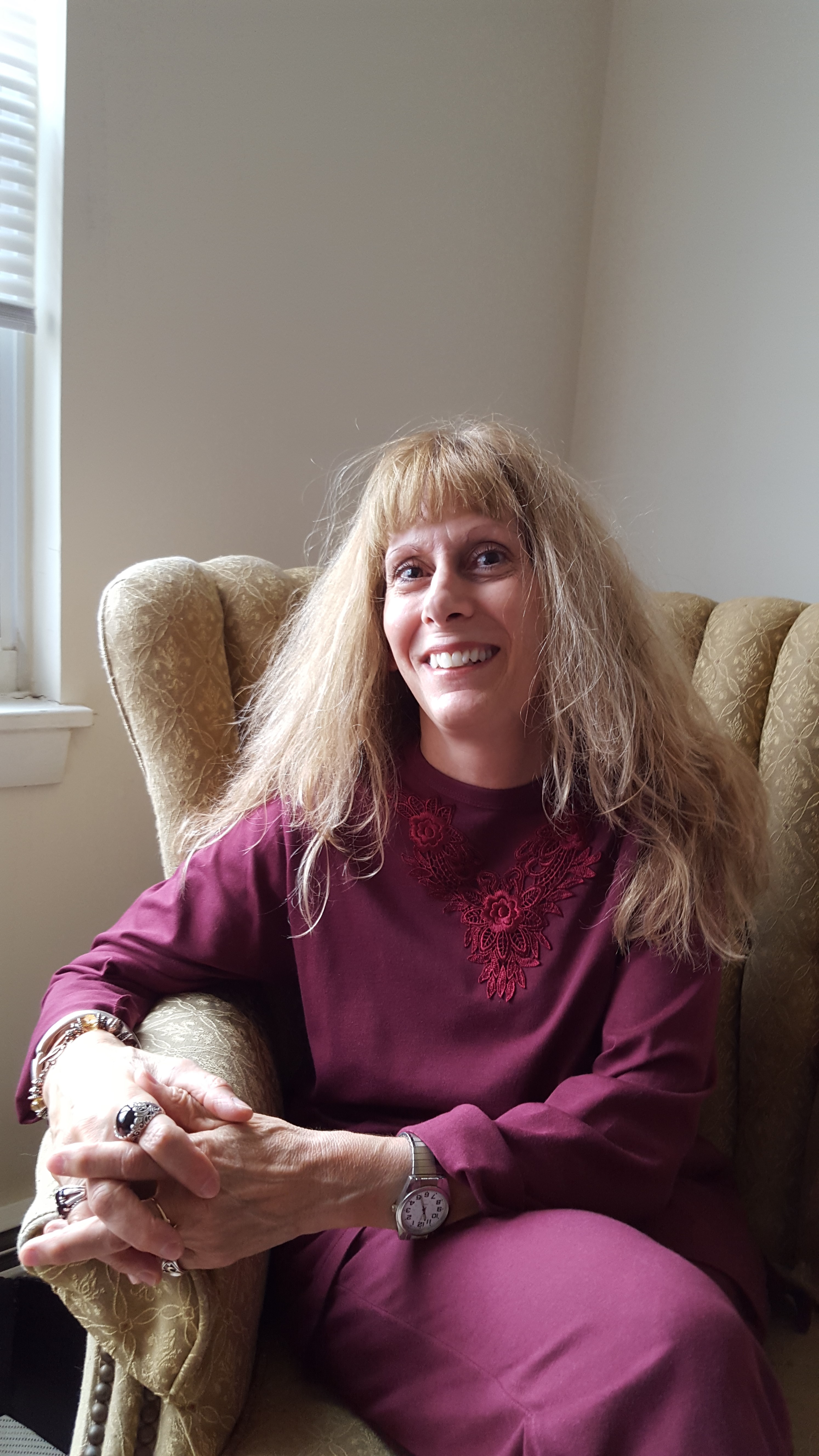 favorite places to visit along the coast was
The Fantastic Umbrella Factory
, a small farm with a cluster of drafty, dilapidated, and musty barns owned by Hippies. Accessed from worn, torn, two-lane Rte. 1 and situated off of Post Road in Charlestown, this attraction is definitely "far out, man"...
Those Hippies never offered much in the way of conversation, but most times one was mesmerized by the pottery they created inside a ramshackled outpost. Further along, the big barn was always chock full of love beads, vintage clothing from the sixties, greeting cards, signs, toiletries, and novelty items--though I never recall any umbrellas.
Lush gardens on the wooded property provide sanctuary for wayward travelers. Exotic emus beckon. The cafe on the premises bustles. Yet, without fail, I find myself drawn to the abandoned Citroen resting on a laurel of weeds and the rusted carcas of a gutted pickup nearby.
Alas, the Fantastic Umbrella Factory is no longer so fantastic. The Hippies sold the place. Though you can still purchase wares of the Sixties, you need Hippies to trip the lights fantastic as far as I'm concerned.
This prompts me to inquire if anyone has sighted any Hippies lately...
Click the book images to order your copy of the books.
Signed copies of the Paperback, 40 % off suggested retail, may be acquired at the Authors Den Signed Bookstore via Eva's web page: http://www.authorsden.com/evapasco