Television in the 1960s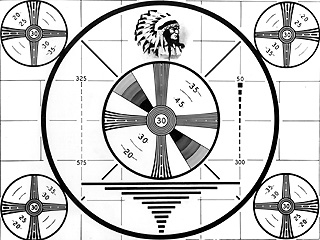 Television in the 60s was unique compared to what it is today. We only had 3 channels ABC, CBS, and NBC. We received our TV reception either through a pair of rabbit ears antenna located on top of the TV or an aerial antenna attached to our homes or on the roof. We had no idea what cable TV was or what its impact would be later.
Television of yester year was entertainment for the whole family. A typical Friday night may consist of watching our favorite show on the sofa with a large bowl of popcorn with our favorite beverage. Our popcorn was cooked on the stove in a large kettle, shaken as it popped or later we had Jiffy Pop® Popcorn. If you wanted pizza, you had to go pick it up because back then, there was no such thing as pizza delivery. I remember when I couldn't wait to watch Disney on Sunday night with episodes of "Swamp Fox," "Zorro" or even watch repeats of "Davy Crockett" starring Fess Parker and Buddy Ebsen. Each week at the beginning of Disney they played the song "When You Wish Upon a Star."
My family never owned a color TV and I never could afford one till after I got married so black and white TV was the entertainment not only for us but for many in my hometown. The cost of purchasing a color television was out of reach for may families. Families all over have a Mixbook collection of old photo books with old black and white TVs sitting in the background. Some have even kept them around, mostly stored in basements. At times though, the old black and white TVs can still be found in the sitting room of grandparents and great grandparents here or there. They happen to be the same TVs seen in their old photos and photo books from when they were new.
Thinking back to those days I recall a number of television shows that I enjoyed and have fond memories of and I have included them here. The 60s era was when westerns were king and comedies were clean fun. Also we had are share of variety shows which TV does not have today. I hope I have included some of your favorites as we take the trip back to 60s television. Turn your speakers on because the theme songs of many these memories are playing as the page opens. Enjoy the trip back to 50s & 60s TV.