Soundtack of the 60s with Neal Stevens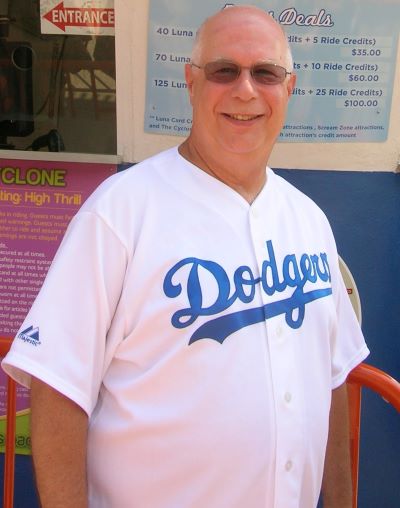 Welcome as we stroll, dance and listen to the music of the 60s decade. . Sit back as Neal will play the hits you were listening to played by your favorite DJ and the 45s you were buying from the five and dime store. Neal will present his insight on many of the songs and recording artists, facts, news and events from that month, and of course Neal's humor will be a big part of this great musical excursion. Re-visit and recapture that feeling you had when you first listened to this great music.
As an added addition, prior to each broadcast we will take requests and dedications for any future month's broadcast. These can be for birthdays, anniversaries, class reunions, special memory requests or long distance dedications to a friend or loved one. Please allow 30 days to get your request on the air. Special memories are especially welcomed. Neal will even read your dedication. Only a few will be selected each month so make it heartfelt and meaningful so you can increase your chances of being selected. Email us at the60sofficialsite@verizon.net.
Soundtrack of the 60s broadcasts playing right now:
Join Neal of Soundtrack of the 60s for the April show as he plays the best duets of the baby boomer era.
Other Shows you may have missed:
Neal and Carl celebrates The 60s Official Site's Ten Year Anniversary
Top 25 Songs of the 60s Decade
Altamont Augie Musical Special
Rock and Roll Hall of Fame Show