The 60s Official Site Newsletter
January 19, 2017

The 60s Official Site is now celebrating

Ten

years on the web.

If you missed Neal and I celebrating The 60s Official Site' s ten years on the web, you can still listen in too each of our personal choice of our favorite top ten songs of the 60s decade.

Click here.
Welcome
A warm welcome to everyone to The 60s Official Site Newsletter. Previously the newsletter had been for subscribers only but now available to all visitors. Enjoy and share with your friends.
"If we could do it all again, would we?"
| | | |
| --- | --- | --- |
| | | |
| | Follow me at Carl Hoffman on Facebook. I have also started a 60s Official Site Group on Facebook. You can check it out and join me for info on the site, update reminders and interact with other members . Here is the link: https://www.facebook.com/groups/the60sofficialsite/ | |
| | | |
Hint: You will find the music streams better with Google Chrome and Internet Explorer. Firefox does not support HTML 5 format.
Check out my other music website. All types of countless hours of great music for your listening pleasure. Here is the location: Hoffys Music This music is compatible with I-Phones and Androids enjoy it, hook it up to your sound system and listen to the great music of yesterday and today.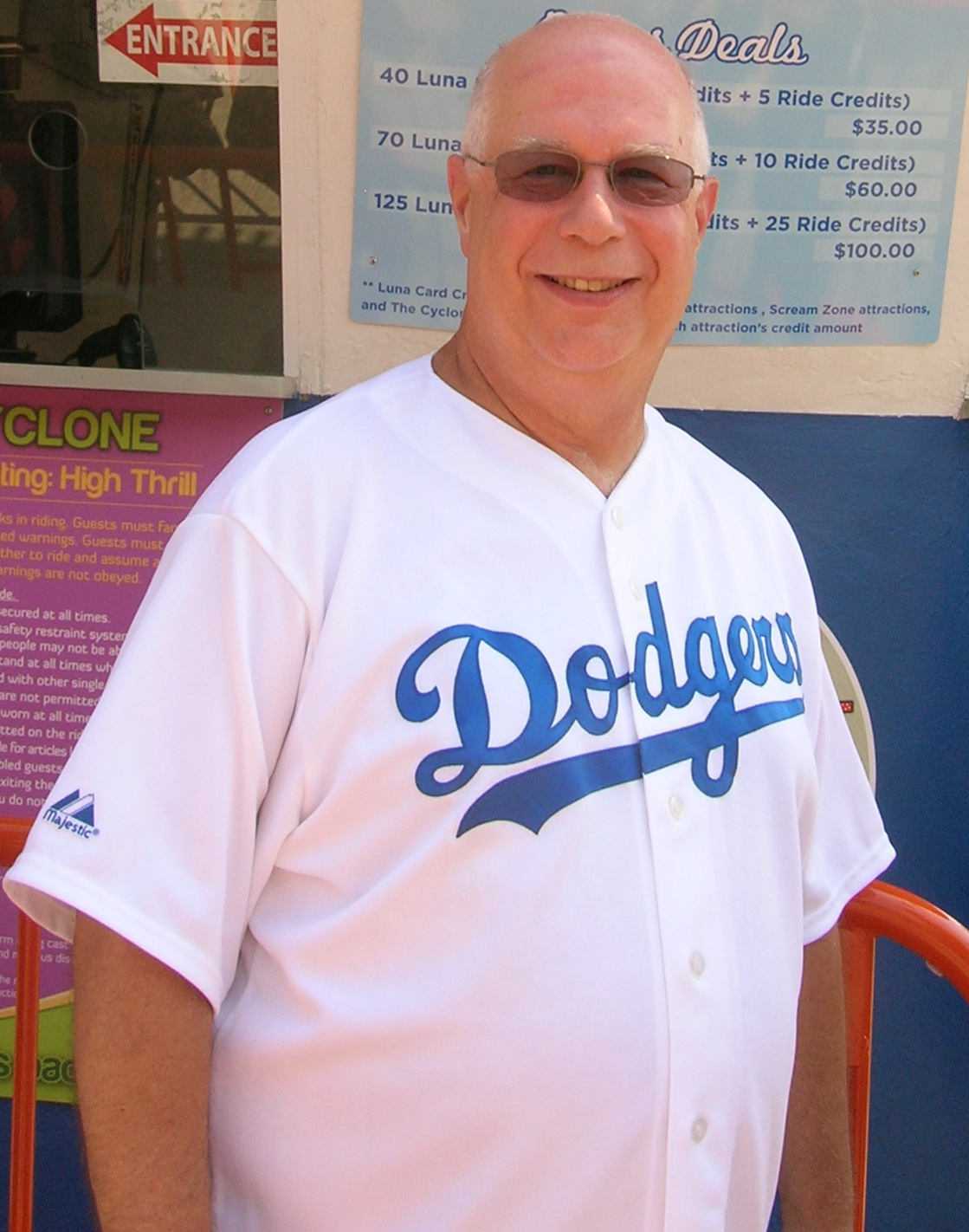 Join Neal on Soundtrack of the 60s as he counts down the top solo women singers of the 60s decade. You don't want to miss this one! Every month there is a new show where Neal Stevens plays your musical memories of the sixties.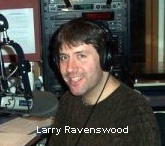 Enjoy once again Larry Ravenswood's Strawberry Pop Show's top 100 Song Countdown for the year 1969. You are once again in 1969 as Larry plays the year's top hits. Grab your favorite beverage and relax and enjoy the memories of the final year of the 60s decade as Larry counts them down.
http://www.the60sofficialsite.com/Ravenswood/index.html
Did you miss the show on Soundtrack of the 60s where Neal and me celebrate The 60s Official Site Ten Year Anniversary?
Here is the link to listen to this great show.
Remembering Back When: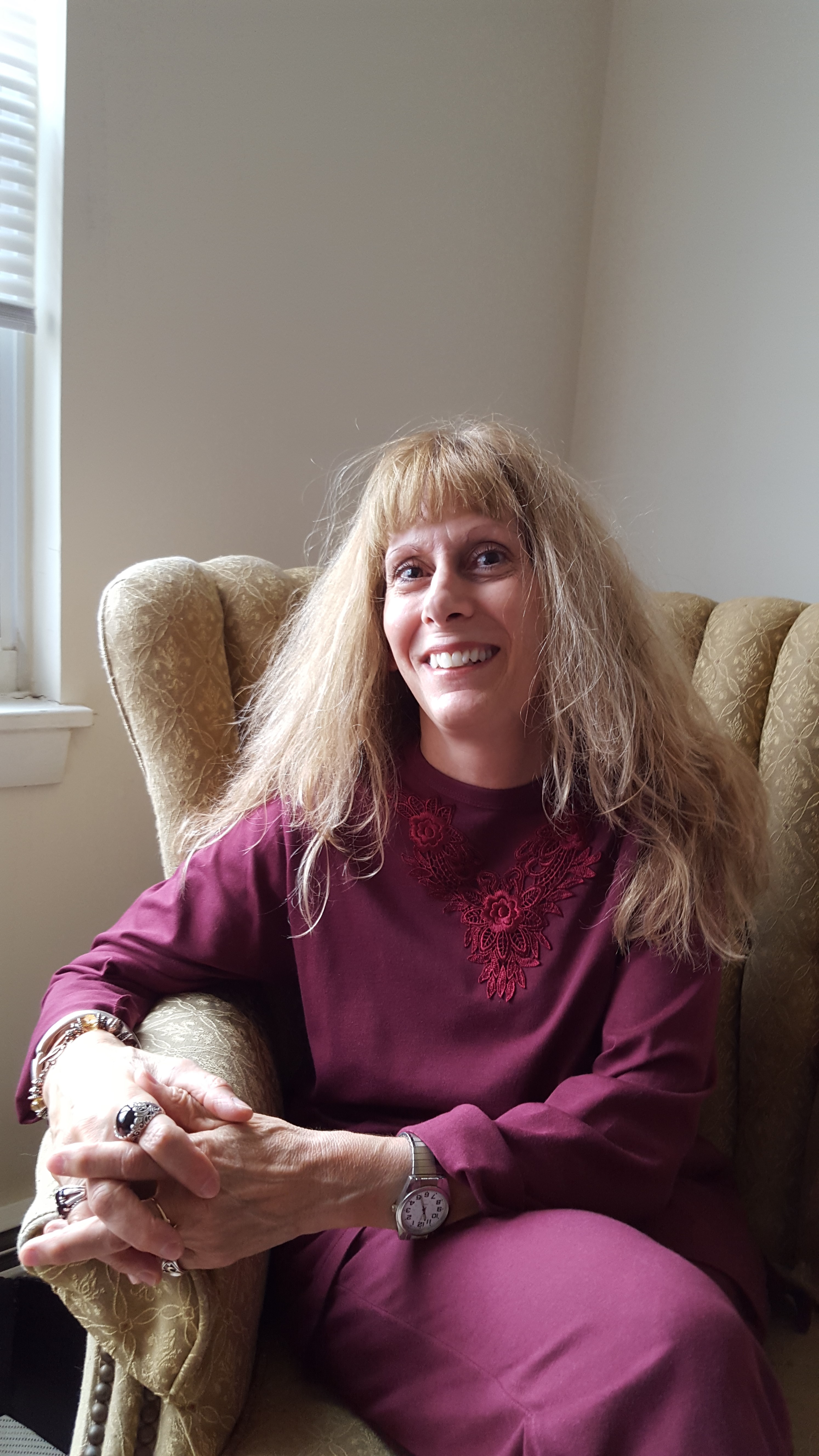 Flash back time once again as I offer another reflection from friend and author, Eva Pasco on her take with high school class of Home Economics , Home Ick
Also I invite you to pick up Eva's new novel " An Enlightening Quiche." It would make a great Christmas gift or a gift for any occasion.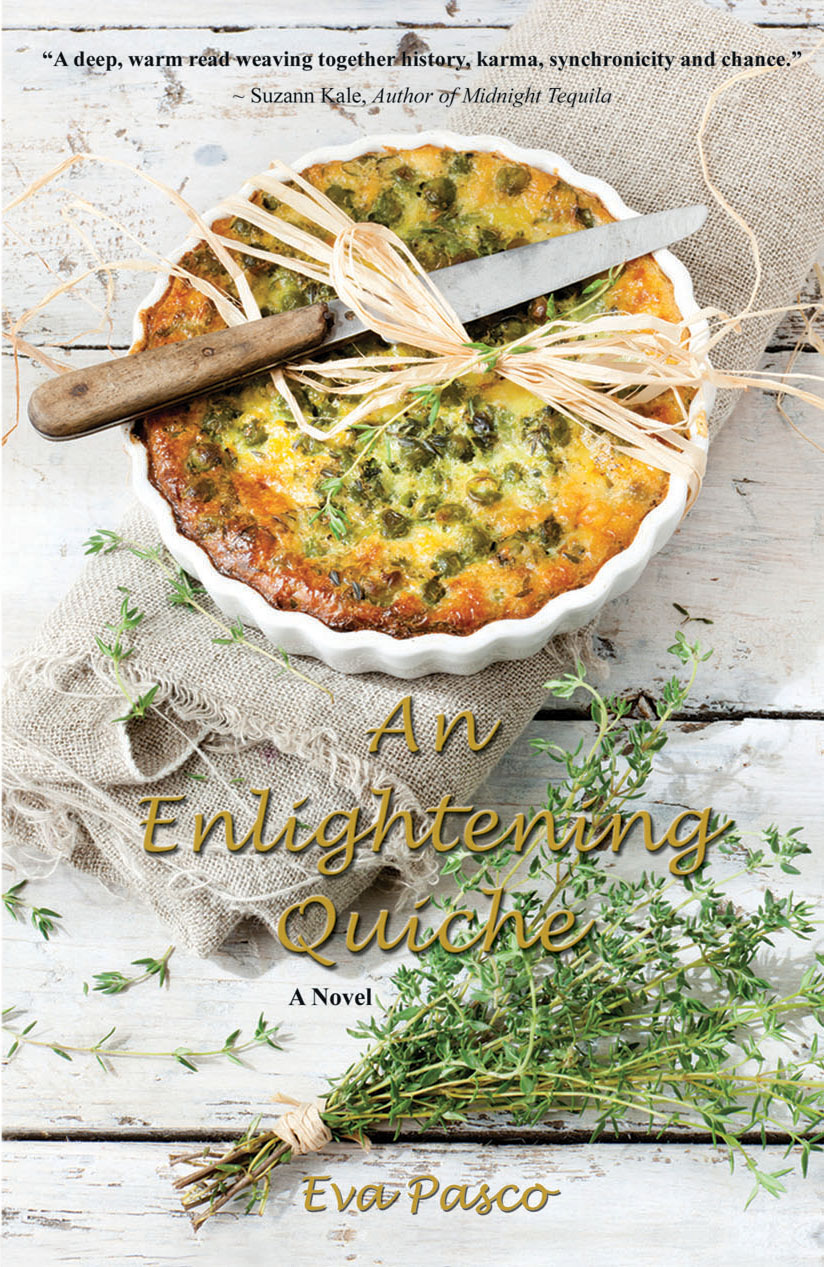 Quote for the Week:
"No man has a good enough memory to be a successful liar." - Abraham Lincoln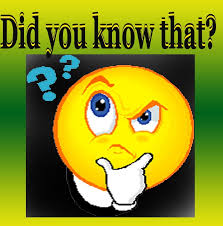 The first four countries to have television were England, the U.S., the U.S.S.R., and Brazil.
Half of all identity thieves are either relatives, friends, or neighbors of their victims.
Months that begin on a Sunday will always have a 'Friday the 13th'.
More boys than girls are born during the day; more girls are born at night.
Most alcoholic beverages contain all 13 minerals necessary to sustain human life.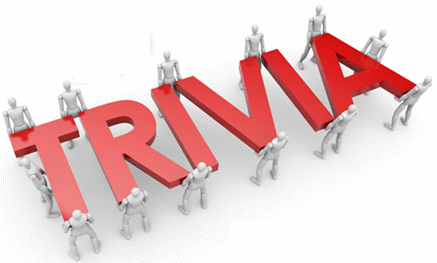 Which album released in 1967 would become the best-selling album of the 1960s? - See more at: http://www.pursuingtrivia.com/decades/1960s/#sthash.XUFYwXyr.dpuf
Which album released in 1967 would become the best-selling album of the 1960s? - See more at: http://www.pursuingtrivia.com/decades/1960s/#sthash.XUFYwXyr.dpuf
What song from the 60s decade has been covered by other artists more than any other song?
The answer is at the bottom of the newsletter.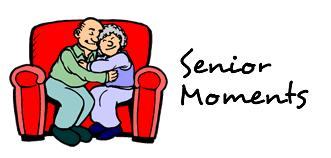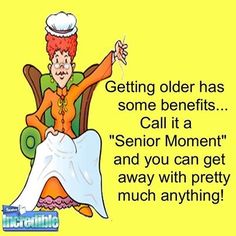 Road Sign of the Week

To all you music lovers from the baby boomer generation. Every week you are invited to Solid Gold Memories where I play the music from the 50s, 60s and 70s, over two hours of non-stop music. A new show will be up each and every Friday as long as you keep it popular. Try it, I know you'll like it. We include music that other oldie stations no longer play.

The Top Ten Songs on Billboard Charts for this week.




This week we look back to 1965 of the top ten songs as listed by Billboard Magazine for the week January 10- January 16, 1965 What was the #1 song 52 years ago? Join the countdown as we spark your memory banks. Click Here.

A Sign of the Times for Baby Boomes - On this Day

(January 19)

1949 - The salary of the President of the United States was increased from $75,000 to $100,000 with an additional $50,000 expense allowance for each year in office.

1953 - Sixty-eight percent of all TV sets in the U.S. were tuned to CBS-TV, as Lucy Ricardo, of "I Love Lucy," gave birth to a baby boy.

1955 - U.S. President Eisenhower allowed a filmed news conference to be used on television (and in movie newsreels) for the first time.

1957 - Johnny Cash made his first network TV appearance, on CBS' "Jackie Gleason Show."

1957 - Pat Boone sang at Dwight Eisenhower's presidential inauguration ball.

1957 - Philadelphia comedian, Ernie Kovacs, did a half-hour TV show without saying a single word of dialogue.

1967 - Lesley Gore appeared on ABC-TV's "Batman" as Catwoman's sidekick, Pussycat.

1969 - In protest against the Russian invasion of 1968, Czech student Jan Palach set himself on fire in Prague's Wenceslas Square.
This month's spotlight is on The Fifth Dimension. In my opinion The Fifth Dimension was one of the most versatile groups of the 60s and 70s. They were originally known as the Hi-Fi's. They changed their name to The Versatiles and then The Fifth Dimension in late 1966.
In the early 1960s, Lamonte McLemore and Marilyn McCoo, a former beauty pageant winner, got together with two other friends from Los Angeles, Harry Elston and Floyd Butler, to form a group called the Hi-Fis. In 1963, they sang at local clubs while taking lessons from a vocal coach. In 1964, they came to the attention of Ray Charles, who took them on tour with him the following year. He produced a single by the group, "Lonesome Mood", a jazz-type song that gained local attention. However, internal disagreements caused Butler and Elston to go their own way, eventually leading to their organizing the Friends of Distinction.

Songs of the Week
The 50s Pick of the Week
comes to us from 1958. It was actually a covered version of the original first recorded by Ronald & Ruby. The covered version reached #2 on Billboard's Hot 100. The song was written by Julius Dixon and Beverly Ross who was Ruby on the original recording. The song originated when Julius Dixson was late for a songwriting session with Beverly Ross. He explained that his daughter had gotten a lollipop stuck in her hair, and that had caused him to be late. Ross was so inspired by the word "lollipop" that she sat down at the piano and produced a version of the song on the spot. Beverly Ross recorded a demo of the song with Ronald Gumm, a 13-year-old neighbor of Dixson, under the name Ronald & Ruby. Ross' mother insisted that she use a pseudonym for safety reasons, because they were an interracial duo.
The 60s Pick of the Week
comes to us from January 1965. The singer is from Great Britain and is best known for this song. As far as I know she still performs and released her last album in 2003. This song reached #10 in the U.S. , #1 in Australia and #3 in the UK.

The Goofy Pick of the Week
was released in November 1957. It reached the number one spot on the Billboard pop and R&B singles charts in February 1958. Ultimately the single sold more than a million copies. This group appeard on American Bandstand numerous times. Although not over the top goofy still a great novelty song here are . ..........
Click Here
to go to the songs of the week

.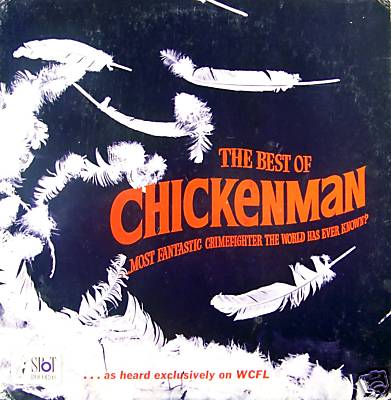 Dick Orkin's Chickenman has returned at the 60s Official Site Newsletter. Click Here to go to the Chickenman Episodes.
.

Trivia Question Answer: "Yesterday," the Beatles. It has been covered more than 3,000 times, including by Joan Baez, Liberace, Sinatra, Elvis, Daffy Duck, En Vogue and Boyz II Men. In second place is another Beatles song "Eleanor Rigby."