The 60s Official Site New Content Newsletter
September 21, 2017

"If we could do it all again, would we?"
The 60s Official Site is now celebrating

Eleven

years on the web.


Continue to pray for Hurricane and Harvey victims as they continue to recover from this tragedy.
A warm welcome to everyone to The 60s Official Site Newsletter. Previously the newsletter had been for subscribers only but now available to all visitors. Enjoy and share with your friends.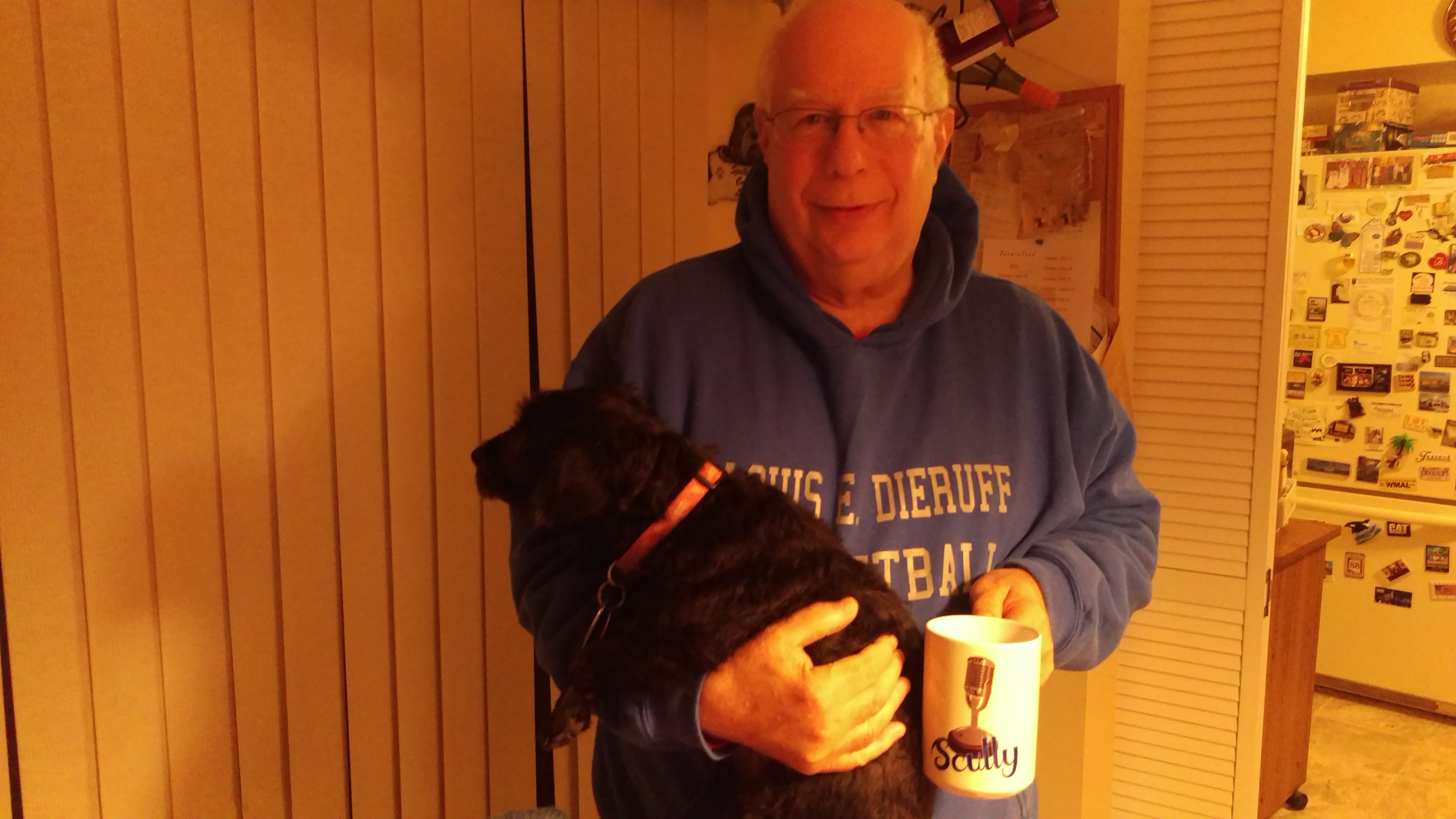 Join Neal Stevens onSoundtrack of the 60s and listen in as Neal spins the songs from the 20s and 30s. (definitely not from those decades) You want to check this one out. Check out this show for these memory makers. Coming October 1st Neal spins songs of color. What dat? Check it out in October and enjoy listening these memories.
Welc
| | | |
| --- | --- | --- |
| | | |
| | Follow me at Carl Hoffman on Facebook. I have a 60s Official Site Group on Facebook. You can check it out and join me for info on the site, update reminders and interact with other members . Here is the link: https://www.facebook.com/groups/the60sofficialsite/ | |
| | | |
Hint: You will find the music streams better with Google Chrome, Internet Explorer or Microsoft Edge. Firefox does not support HTML 5 format.
Check out my other music website. All types of countless hours of great music for your listening pleasure. Here is the location: Hoffys Music This music is compatible with I-Phones and Androids enjoy it, hook it up to your sound system and listen to the great music of yesterday and today.


Remembering Back When: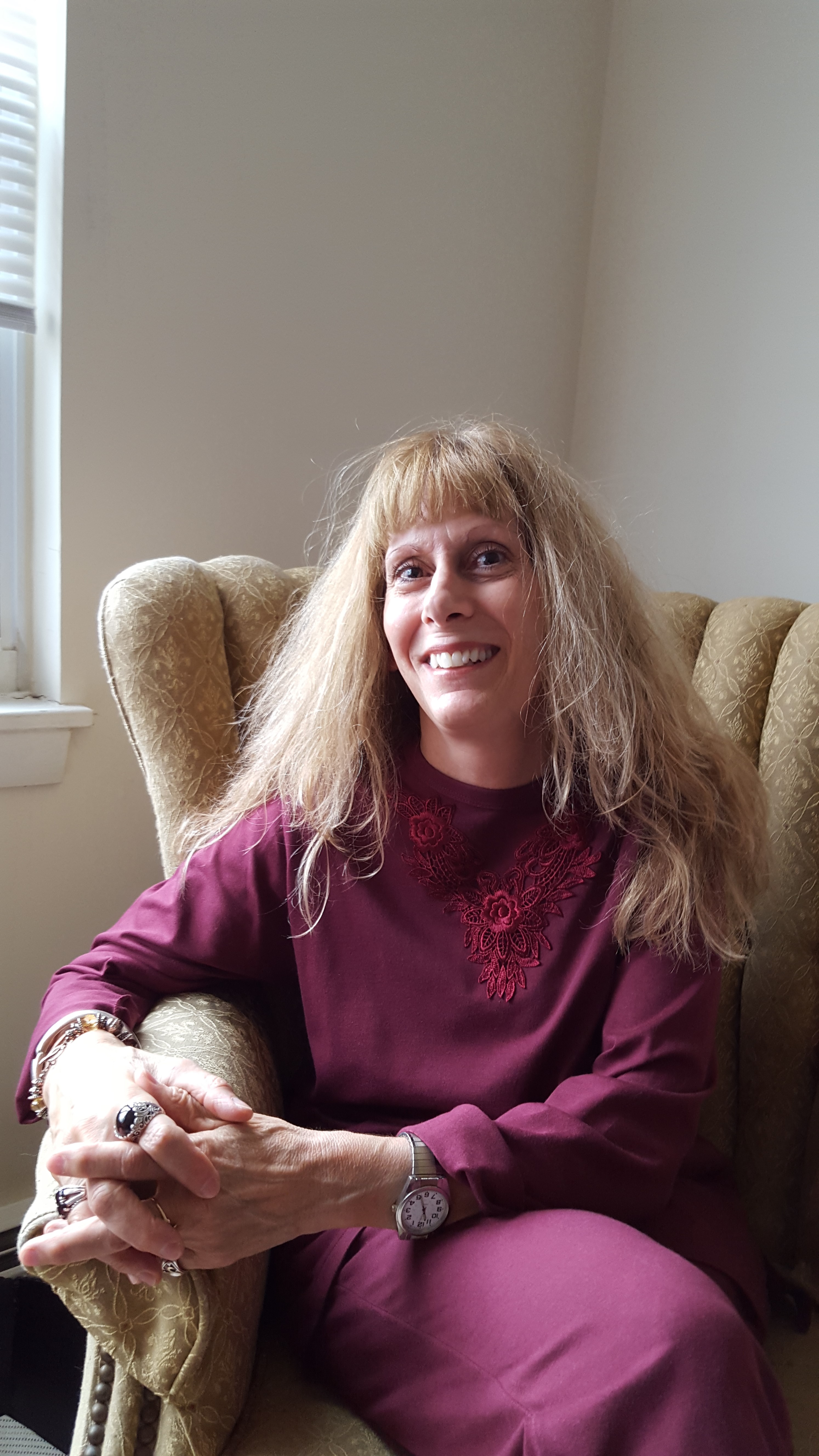 As we continue to celebrate summer, flashback time once again as I offer another 60s reflection from friend and author, Eva Pasco. " The backdrop of this true childhood incident I'm about to relate occured somewhere in-between the late fifties and 1960. During those wonder years of innocence, my steady TV diet consisted of the black and white frenetic antics of Buffalo Bob Smith and his marionettes: freckle-faced Howdy Doody, whimsical Flub-a-Dub, ear-wiggling Dilly Dally, bushy-browed Mayor Phineas T. Bluster, and the pantomiming Clarabell." Enjoy "Judy, Judy, Judy."
You are invited to pick up Eva's new novel " An Enlightening Quiche."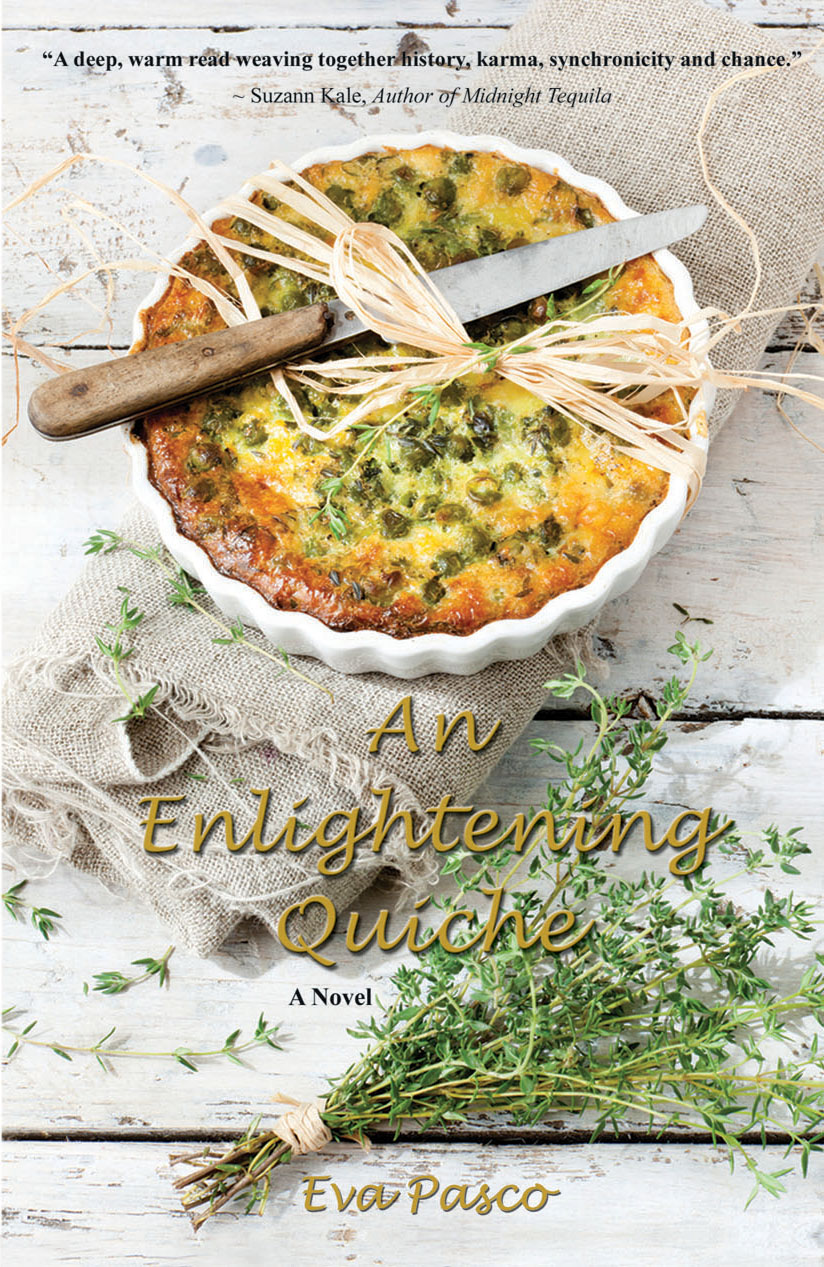 Quote for the Week:
Autumn
"Autumn, the year's last, loveliest smile." — William Cullen Bryant


Everybody is interested in saving money especially we seniors. I received a link from Linda Kowalski/Community Outreach you may want to check out. Many of these savings are not advertised and you may not know anything about them. Here is the link: https://www.couponchief.com/guides/retail_savings_for_baby_boomers

Americans typically refer to this time of year as "fall," while the British use the word "autumn." Both terms date back to the 16th century but before that it was called "harvest.
Those who live closest to the equator, which is the center of the planet, never experience the season of autumn.
The pumpkin was first named by the Greeks. They called this edible orange item "pepon," which means "large melon."
Men and women experience high levels of testosterone during the fall. This makes sense because more babies are conceived during the fall and winter.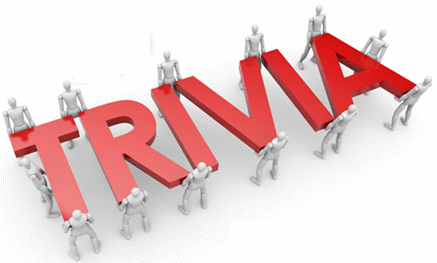 Which album released in 1967 would become the best-selling album of the 1960s? - See more at: http://www.pursuingtrivia.com/decades/1960s/#sthash.XUFYwXyr.dpuf
Which album released in 1967 would become the best-selling album of the 1960s? - See more at: http://www.pursuingtrivia.com/decades/1960s/#sthash.XUFYwXyr.dpuf
What was the highest grossing film of the 1960's?
The answer is at the bottom of the newsletter.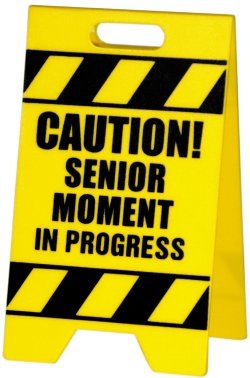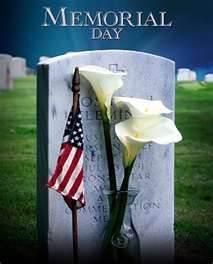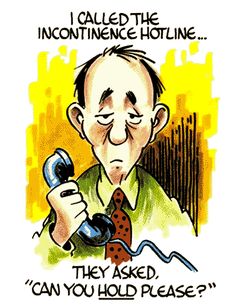 Sign of the Week

Reliving Old TV Commercials of the Baby Boomer Generation

Remember this phrase from a 1960s TV commercial "Take it off, take it all off."

To all you music lovers from the baby boomer generation. Every week you are invited to Solid Gold Memories where I play the music from the 50s, 60s and 70s, over two hours of non-stop music. A new show will be up each and every Thursday as long as you keep it popular. Try it, I know you'll like it. We include music that other oldie stations no longer play.




This week we look back to 1960 to the top ten songs as listed by Billboard Magazine for the week of September 19 - September 25, 1960, What was the #1 song 57 years ago this week? Listen to the countdown as we spark your memory banks. Click Here.

A Sign of the Times for Baby Boomers - On this

Day

Do You Remember When?

(September 21)

1957 - "Perry Mason", the television series, made its debut on CBS-TV. The show was on for 9 years.

1960 - Dorsey Burnette appeared on American Bandstand.

1963 - Skeeter Davis sang "I Can't Stay Mad at You" and Garnet Mimms & The Enchanters "Cry Baby" on American Bandstand.

1968 - Jay & The Techniques sang "Baby, Make your Own Sweet Music" and Jeannie C. Rile sang "Harper Valley P.T.A." on American Bandstand.



Spotlight Artist

The Rascals are our Spotlight Artist for the month. The Rascals, along with the Righteous Brothers, Mitch Ryder, and precious few others, were the pinnacle of '60s blue-eyed soul. The Rascals' talents, however, would have to rate above their rivals, if for nothing else than the simple fact that they, unlike many other blue-eyed soulsters, penned much of their own material. They also proved more adept at changing with the fast-moving times, drawing much of their inspiration from British Invasion bands, psychedelic rock, gospel, and even a bit of jazz and Latin music.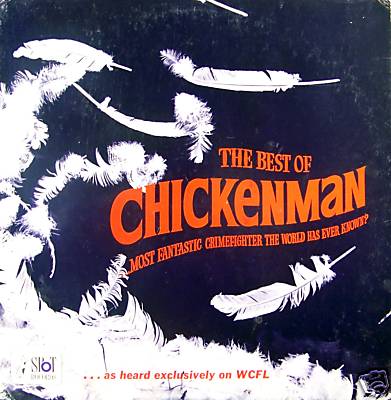 Dick Orkin's Chickenman has returned at the 60s Official Site Newsletter. Click Here to go to the Chickenman Episodes.
.

Trivia Question Answer: Sound of Music is a 1965 American musical drama film produced and directed by Robert Wise, and starring Julie Andrews and Christopher Plummer, with Richard Haydn and Eleanor Parker. The film is an adaptation of the 1959 Broadway musical of the same name, composed by Richard Rodgers with lyrics by Oscar Hammerstein II. It earned 11 academy awards including best picture. The movie grossed 158 million dollars which is equivalent today as 1.2 billion dollars.