The 60s Official Site New Content Newsletter
March 22, 2018
"If we could do it all again, would we?"
The 60s Official Site is now celebrating

Eleven

years on the web.

A warm welcome to everyone to The 60s Official Site Newsletter. Previously the newsletter had been for subscribers only but now available to all visitors. Enjoy and share with your friends.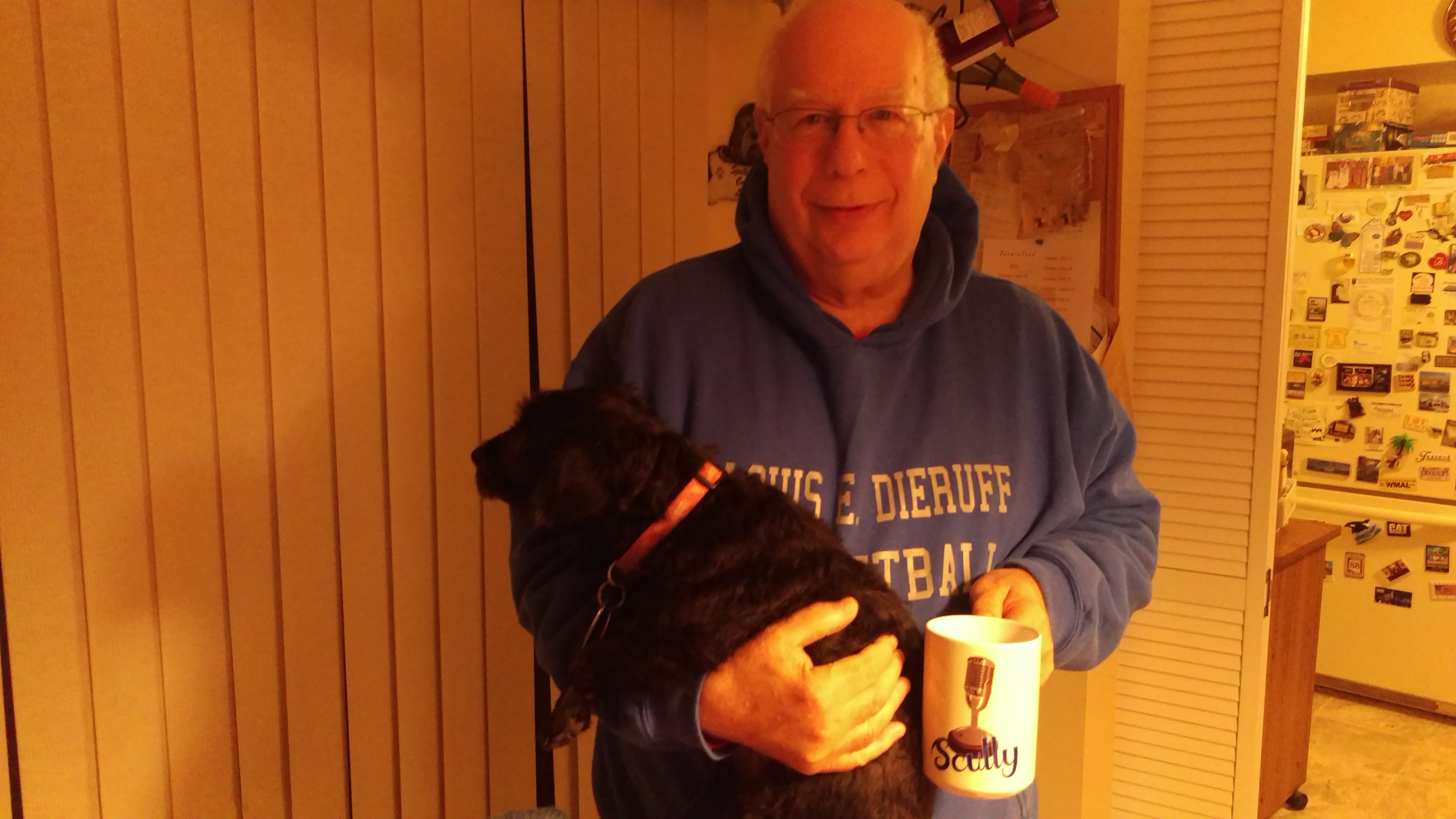 New March Show
Join Neal Stevens on Soundtrack of the 60s - Neal is playing the songs where the title begins with the letter "M." A great show full of musical memories Soundtrack of the 60s Got a request or dedication let us know. We can play it for you. Coming April 1st Neal plays the great duets of the baby boomer generation. A great selection of the music you grew up with.
Welc
| | | |
| --- | --- | --- |
| | | |
| | Follow me at Carl Hoffman on Facebook. I have a 60s Official Site Group on Facebook. You can check it out and join me for info on the site, update reminders and interact with other members, post memories the 60s and more. https://www.facebook.com/groups/the60sofficialsite/ | |
| | | |
Hint: You will find the music streams better with Google Chrome, Internet Explorer or Microsoft Edge. Firefox does not support HTML 5 format.
Check out my other music website. All types of countless hours of great music for your listening pleasure. Here is the location: Hoffys Music This music is compatible with I-Phones and Androids enjoy it, hook it up to your sound system and listen to the great music of yesterday and today.

Remembering Back When: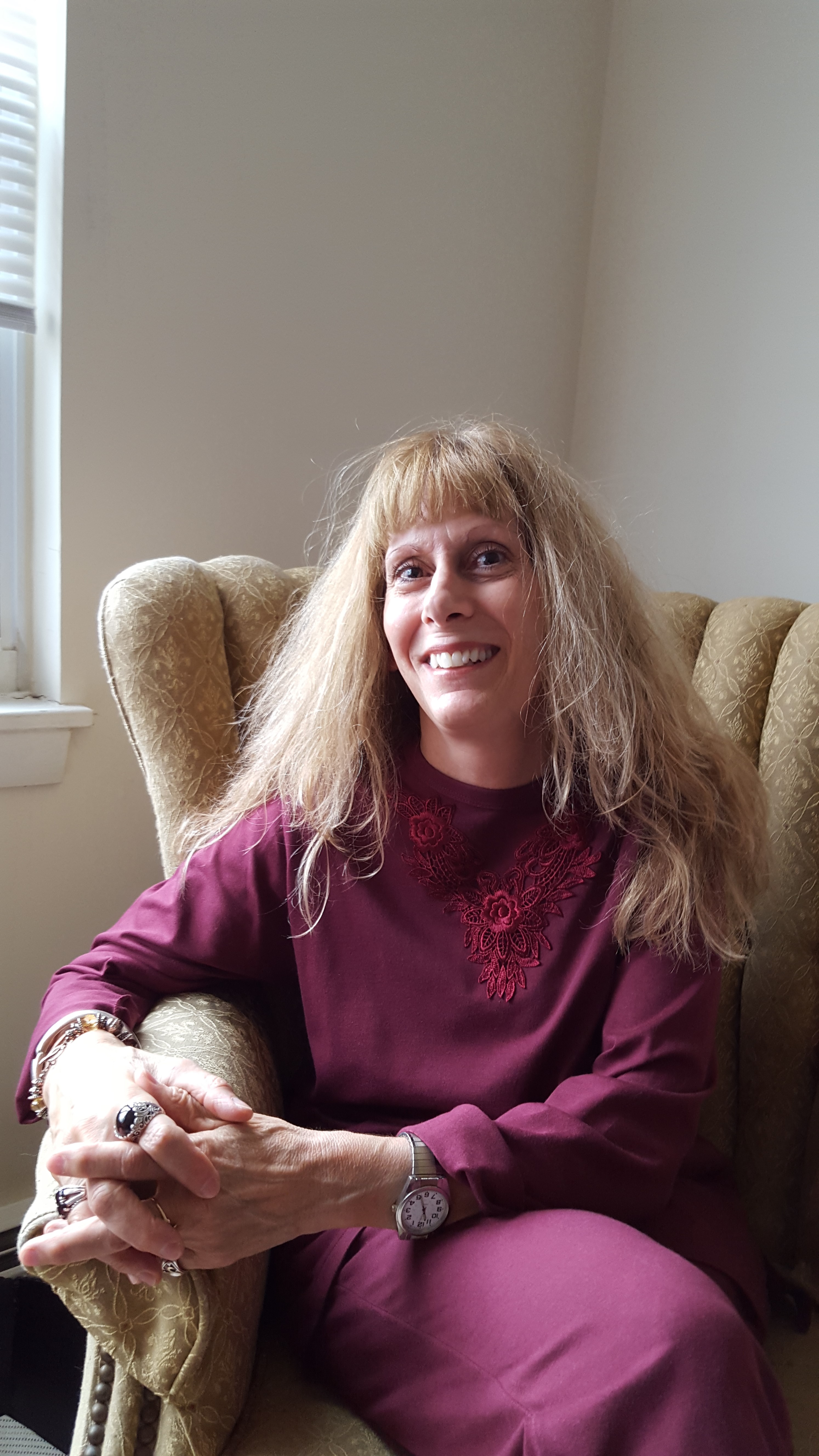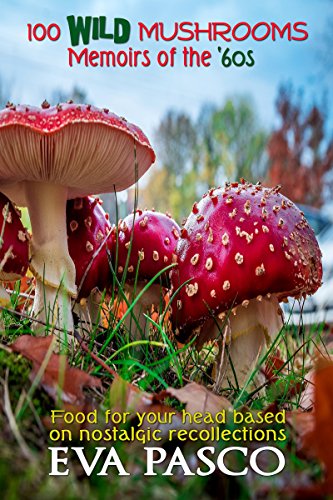 It's Eva's flashback time once again as I offer another 60s reflection from friend and author, Eva Pasco.
" We live during a time when Ma Bell would have shuddered over how the telephone gave rise to cell phones so technologically advanced as to spawn such aberrant behaviors as "sextexting" nude photos. Yet, the Sixties Generation put itself on the line for all the neighbors to see—"clotheslines" with an array of undergarments flapping in the breeze. Please allow me to come clean by sorting out my dirty laundry where it all began inside a wringer washing machine. " Continue Reading
You are also invited to pick up Eva's current novel " An Enlightening Quiche."
To order the book click the book image.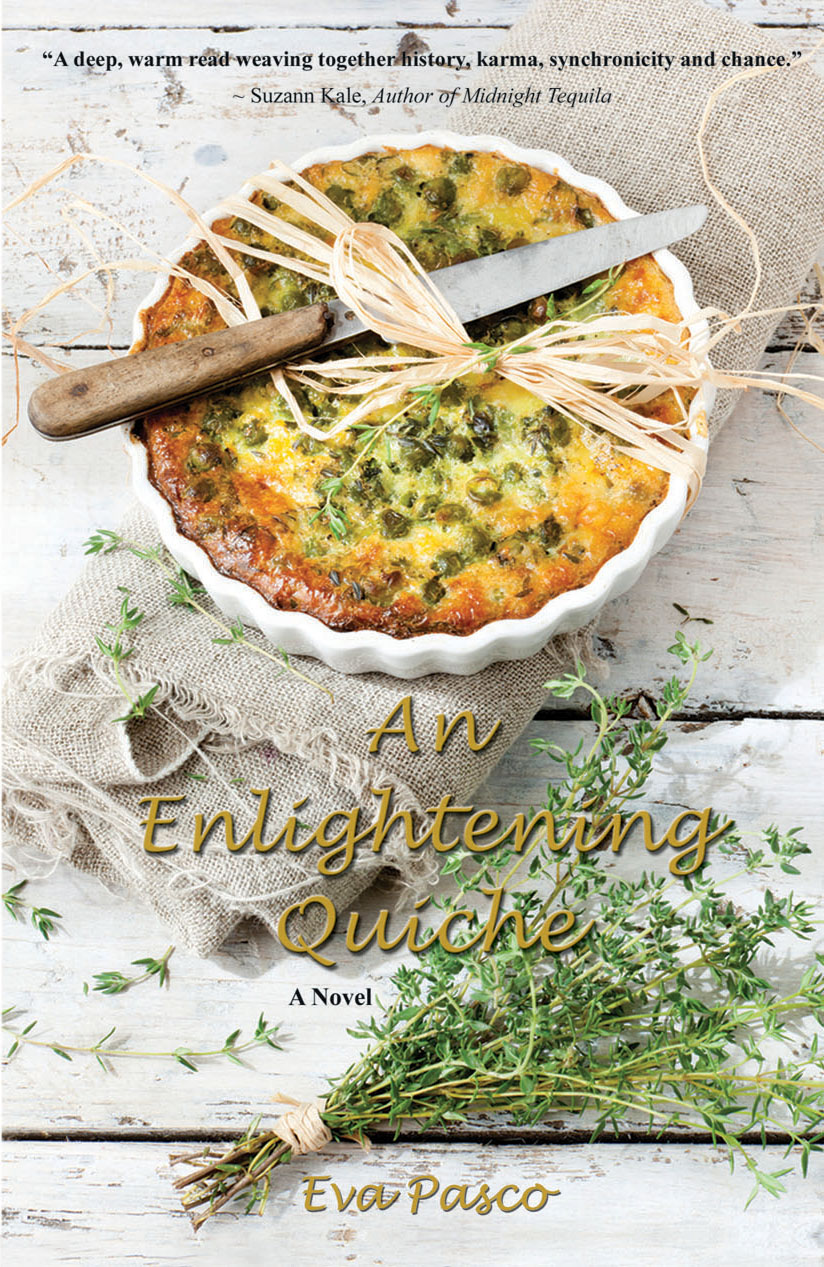 An heirloom quiche recipe and baking rivalry turn up the heat in a New England mill town rife with secrets and scandals.More than meets the eye at face value and stuck in a holding pattern, Augusta Bergeron, Beauchemins' small-town siren, engages in morally destructive behavior she attributes to maternal abandonment until she eggs-humes her mother's quiche recipe.
On the heels of mourning the death of her mother, Lindsay Metcalfe, the strait-laced, historian-in-residence hailing from Boston, sets out to preserve the legacy of an impoverished mill. Singed in the crossfire of a soured friendship, she gets more than she bargains for all around.
Their first-person narratives unravel all the havoc which alters the lives of those caught in the crossfires of a tragedy.
Click the above book image to order through Amazon.

Quote for the Week:
"If you die in an elevator, be sure to push the Up button." — Sam Levenson




Everybody is interested in saving money especially we seniors. I received a link from Linda Kowalski/Community Outreach you may want to check out. Many of these savings are not advertised and you may not know anything about them. Here is the link: https://www.couponchief.com/guides/retail_savings_for_baby_boomers

Memories of our past
Do you recall?
Alcoa Presents: One Step Beyond (also known as One Step Beyond) was an American anthology series created by Merwin Gerard. The original series was broadcast for three seasons by the American Broadcasting Company (ABC) from January 1959 to July 1961.
Comments are welcome on The 60s Official Site Group page and or the guestbook.

99% of people cannot lick their elbow (I can see all of you trying this now)
A lot of lovemaking can unblock a stuffy nose. Sex is a natural antihistamine. It can help combat asthma and hay fever.
According to studies, men change their minds two to three times more often than women.
Babies start dreaming even before they're born.
By the age of 60, most people have lost 50% of their taste buds. (no wonder my beer tastes different today)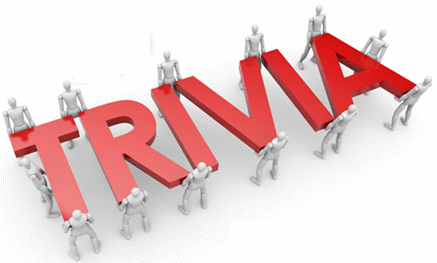 This 1962 movie starred Marlon Brando and was nominated for 7 Academy Awards and won none. Do you recall the movie?
Which album released in 1967 would become the best-selling album of the 1960s? - See more at: http://www.pursuingtrivia.com/decades/1960s/#sthash.XUFYwXyr.dpuf
Which album released in 1967 would become the best-selling album of the 1960s? - See more at: http://www.pursuingtrivia.com/decades/1960s/#sthash.XUFYwXyr.dpuf
The answer is at the bottom of the newsletter.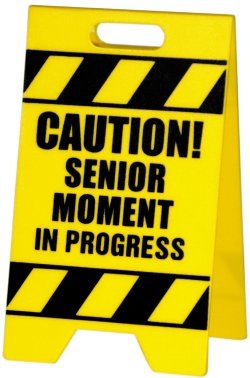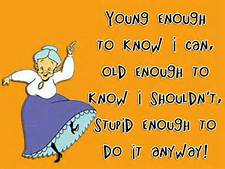 Sign of the Week

To all you music lovers from the baby boomer generation. Every week you are invited to Solid Gold Memories where I play the music from the 50s, 60s and 70s, over two hours of non-stop music. A new show will be up each and every Thursday as long as you keep it popular. Try it, I know you'll like it. We include music that other oldie stations no longer play.




This week we look back to 1965 at the top ten songs as listed by Billboard Magazine 53 years ago for the week of March 21 - March 27, 1965. Listen to the countdown as we spark your memory banks. Click Here. What do you think was #1 this week in 1965?

A Sign of the Times for Baby Boomers - On this Day

Do You Remember When?

(March 22)

1954 - The first shopping mall opened in Southfield, Michigan.

1956 - Perry Como became the first major TV variety-show host to book a rock and roll act on his program. The act was Carl Perkins.

1962 - Barbra Streisand opened in the Broadway show "I Can Get it For You Wholesale."

1963 - The Beatles' first album, "Please Please Me," was released in the U.K.

1965 - U.S. confirmed that its troops used chemical warfare against the Vietcong.

1965 - Bob Dylan's first electric album "Bring it All Back Home" was released.

Born on this Day - March 22

William Shatner 1931 - Actor ("Star Trek" television series and movies)
M. Emmett Walsh 1935 - Actor
Barbara Parkins 1942 - Actress
George Benson 1943 - Singer, musician
Keith Relf 1943 - Musician (Yardbirds)
Jeremy Clyde 1944 - Actor, singer (Chad & Jeremy)
Harry Vanda 1947 - Musician (The Easybeats)
James Patterson 1947 - Author
Wolf Blitzer 1948 - Broadcast journalist
Randy Hobbs 1948 - Musician (The McCoys)
Fanny Ardent 1949 - Actress
Bob Costas 1952 - Sportscaster
Spotlight Artist

The Spotlight this month is on Frankie Vallie & the 4 Seasons. Frankie Valli's first commercial release was "My Mother's Eyes" (as Frank Valley) in 1953. The following year, he joined the Variety Trio and formed the group that evolved into the Variatones (with brothers Tommy and Nick DeVito and Hank Majewski), which between 1954 and 1956, performed and recorded under a variety of names before settling on the name The Four Lovers. The same year, the quartet released their first record, "You're the Apple of My Eye", which appeared on the Billboard Hot 100 singles chart, peaking at #62. Five additional Four Lovers singles (on RCA Victor Records) were released over the next year, with virtually no sales, airplay, or jukebox play. In 1957, the group's seventh single (this time on Epic) had a similar lack of success. Continue Reading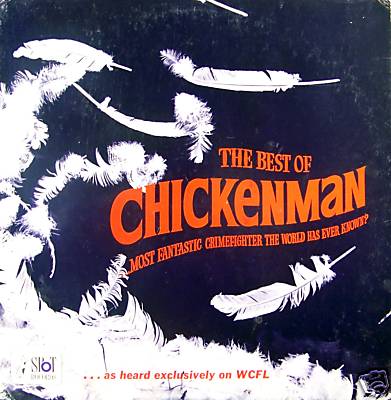 The late great Dick Orkin's Chickenman has returned at the 60s Official Site Newsletter. Click Here to go to the Chickenman Episodes.
.

Trivia Question Answer: Mutiny on the Bounty