The 60s Official Site New Content Newsletter
November 16, 2017

"If we could do it all again, would we?"
The 60s Official Site is now celebrating

Eleven

years on the web.
The time is based as Central time.


Want a wider variety of Christmas music. Check out my other site, Hoffy's Music Salon. http://www.hoffysmusicsalon.com/christmas/index.html
A warm welcome to everyone to The 60s Official Site Newsletter. Previously the newsletter had been for subscribers only but now available to all visitors. Enjoy and share with your friends.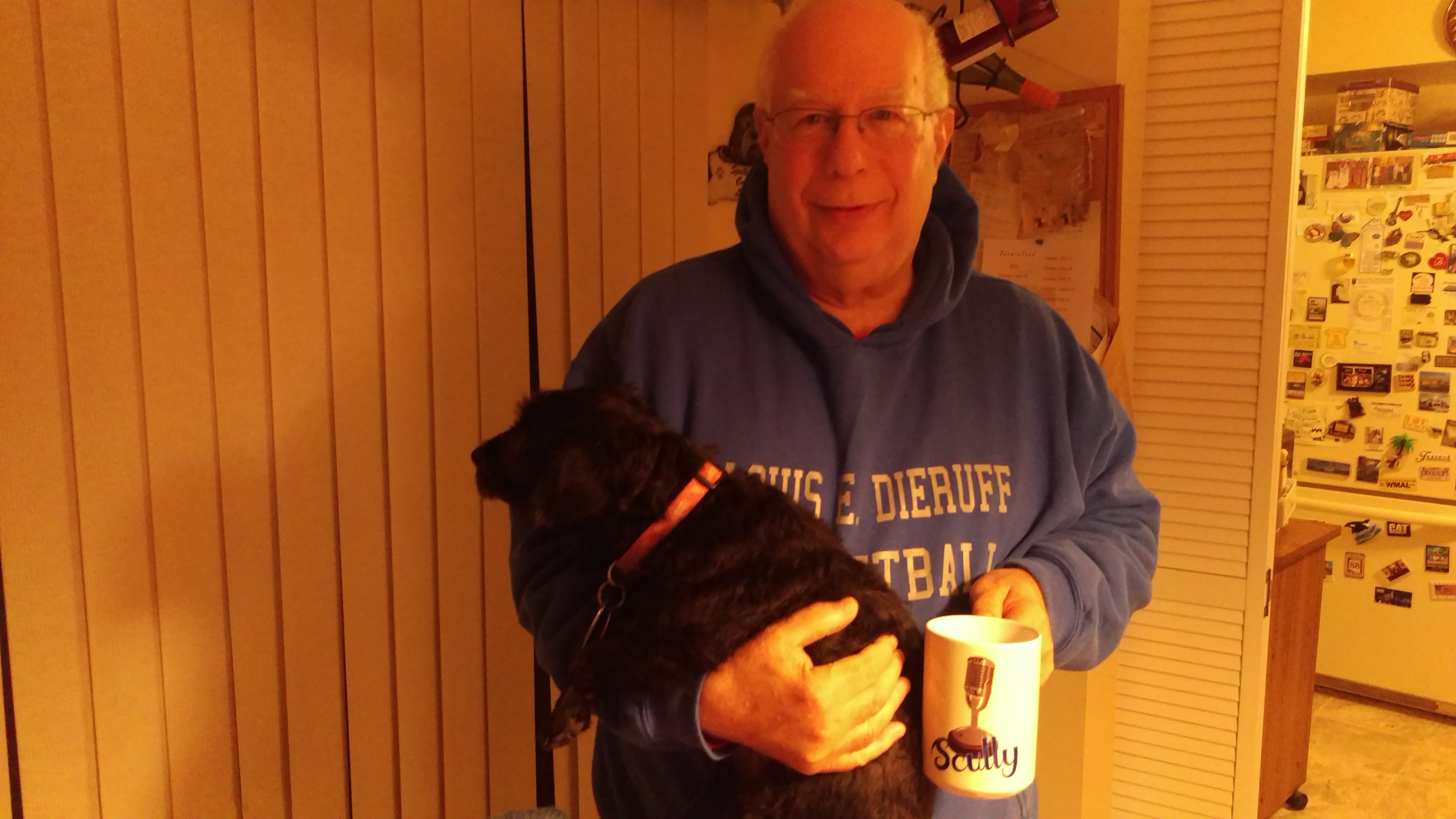 Join Neal Stevens on Soundtrack of the 60sJoin in all the fun as Neal plays the songs with ladies names in the title. Be sure to join Neal beginning December 1st as he spins the gifts of Christmas and the holiday season.
Welc
| | | |
| --- | --- | --- |
| | | |
| | Follow me at Carl Hoffman on Facebook. I have a 60s Official Site Group on Facebook. You can check it out and join me for info on the site, update reminders and interact with other members . Here is the link: https://www.facebook.com/groups/the60sofficialsite/ | |
| | | |
Hint: You will find the music streams better with Google Chrome, Internet Explorer or Microsoft Edge. Firefox does not support HTML 5 format.
Check out my other music website. All types of countless hours of great music for your listening pleasure. Here is the location: Hoffys Music This music is compatible with I-Phones and Androids enjoy it, hook it up to your sound system and listen to the great music of yesterday and today.

Remembering Back When: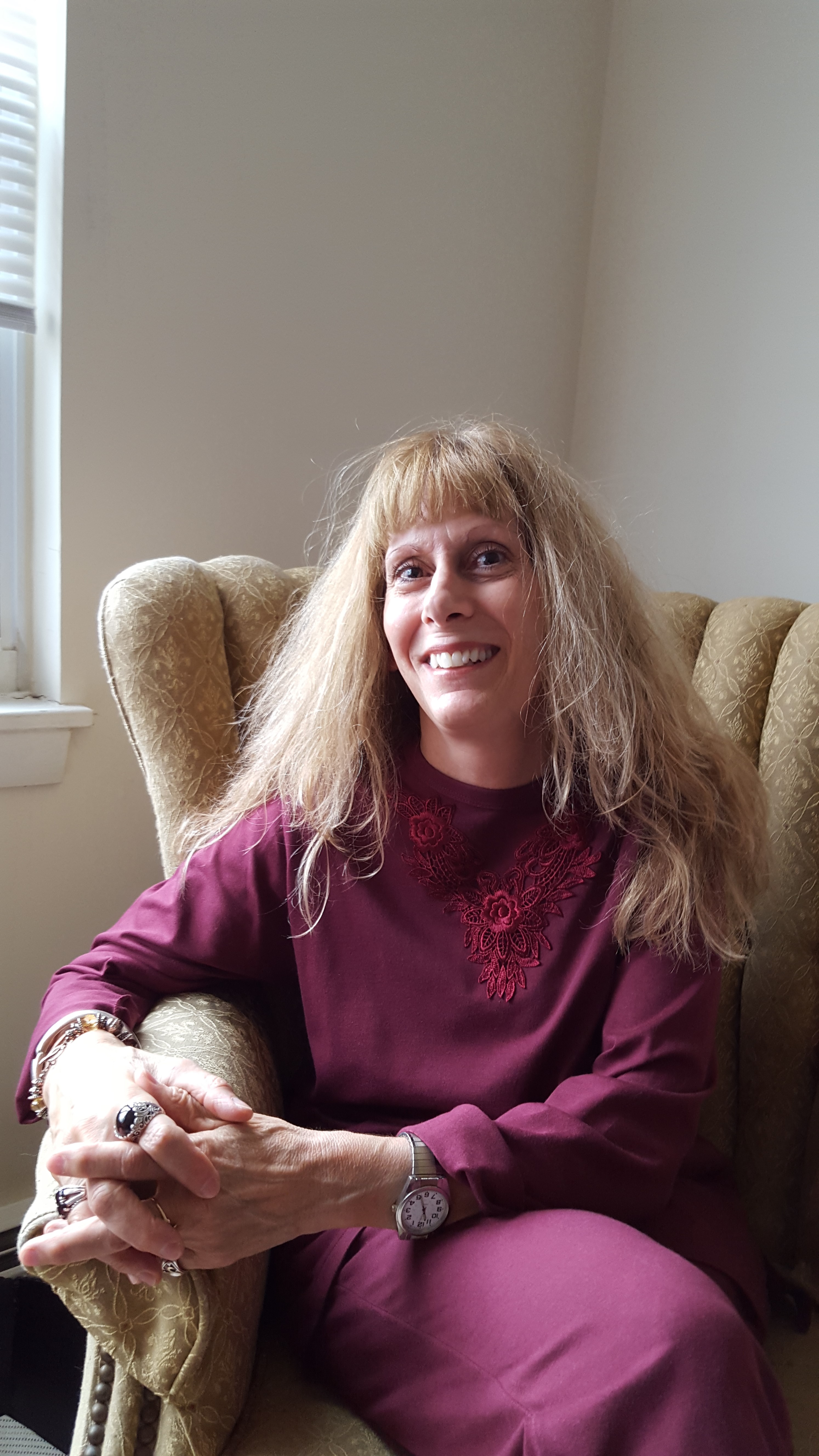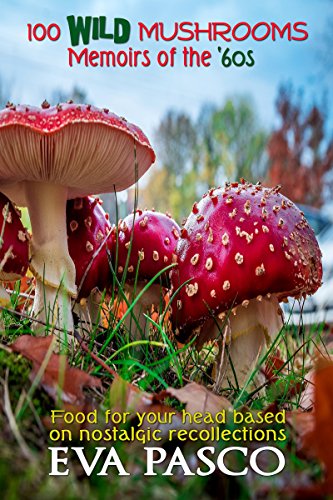 It's Eva's flashback time once again as I offer another 60s reflection from friend and author, Eva Pasco. " The stylus on those record players had a tendency to get stuck in a groove on 45-rpm singles or 33 1/3-rpm LP's. Seems the passage of time warps vinyl as well as our recollection of the Sixties. Though, I embrace a fascination for the decade I grew up in, I don't long for the groovy old days spanning 1960 – 1969, though the complexity of the "cultural decade" tie dyed 1963 – 1975." Enjoy another excursion with Eva- Stuck in a Sixties Groove.
You are also invited to pick up Eva's current novel " An Enlightening Quiche."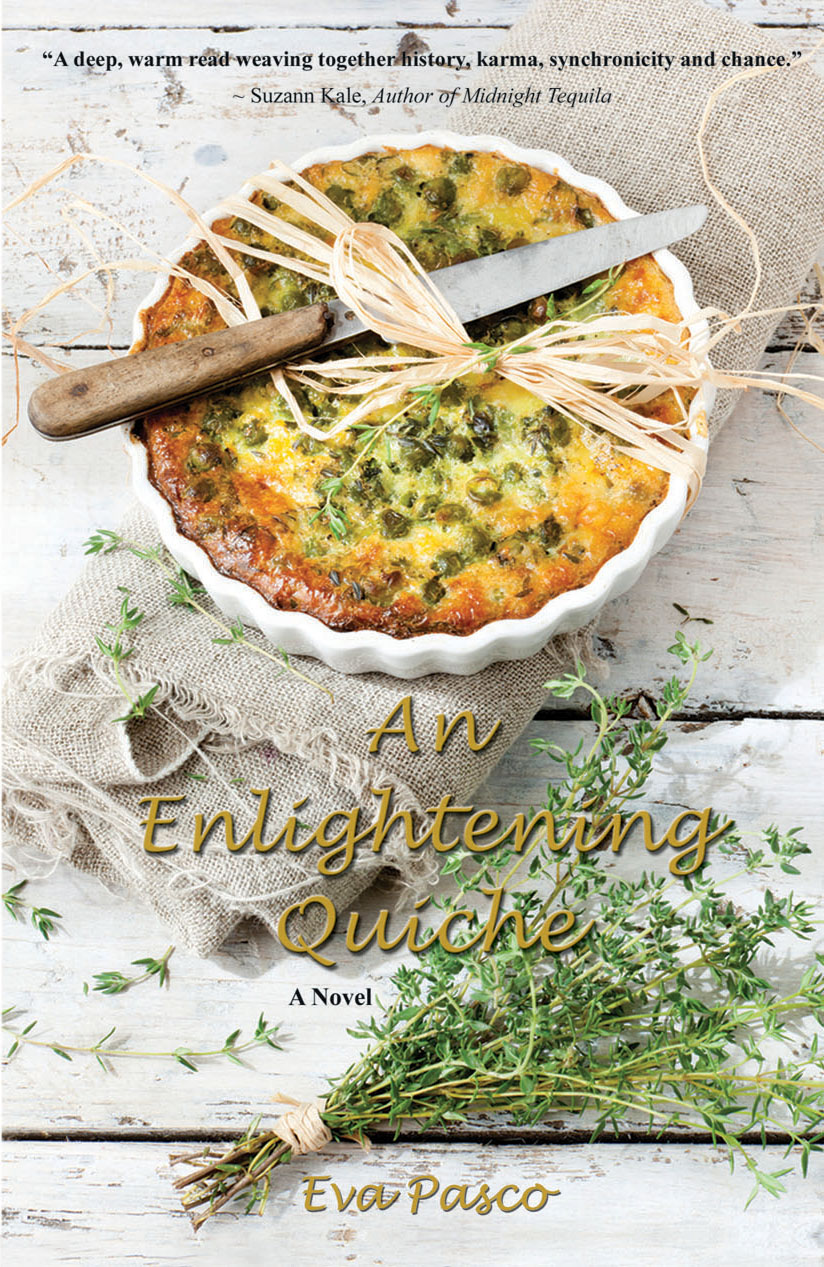 Quote for the Week:
" Twenty years from now you will be more disappointed by the things that you didn't do than by the ones you did do, so throw off the bowlines, sail away from safe harbor, catch the trade winds in your sails. Explore, Dream, Discover. –Mark Twain



Everybody is interested in saving money especially we seniors. I received a link from Linda Kowalski/Community Outreach you may want to check out. Many of these savings are not advertised and you may not know anything about them. Here is the link: https://www.couponchief.com/guides/retail_savings_for_baby_boomers

Things from our past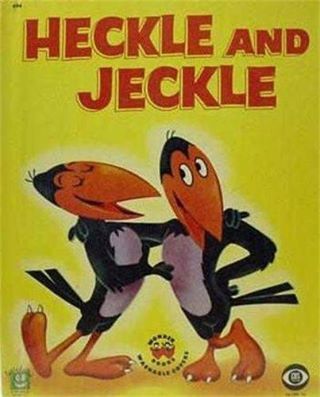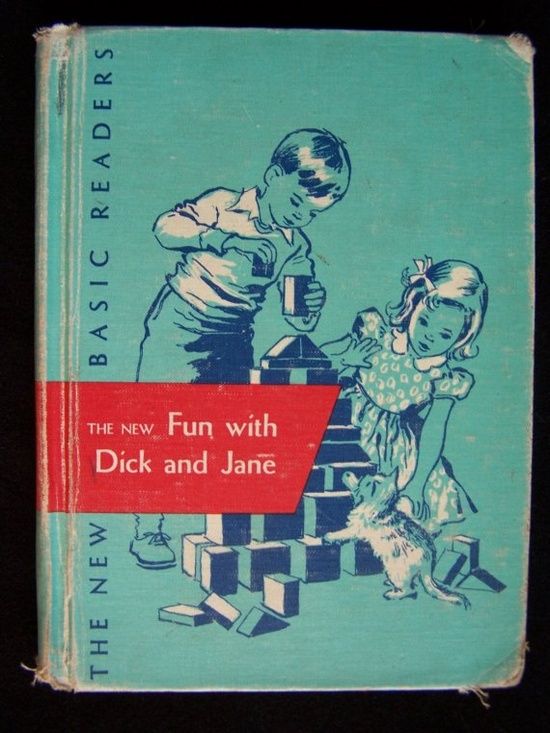 Do you have anymore you would like to share? Go to The 60s Official Site Group page on Facebook and let us know.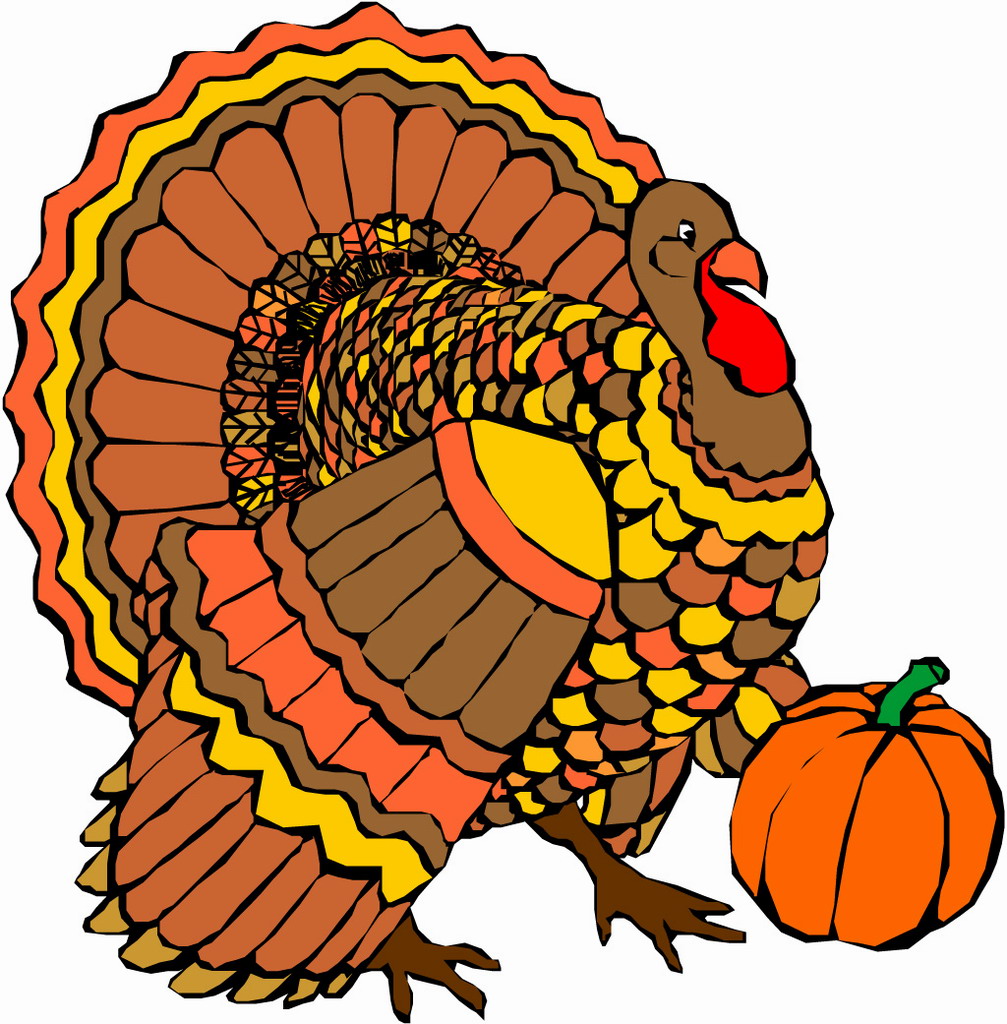 The first American Thanksgiving was held between 21 September and 11 November 1621 in Massachusetts by 50 Plymouth Pilgrims and their 90 Wampanoag neighbors. After that, Thanksgiving was held fairly randomly.
After a few deviations of the day of celebration – Thanksgiving was held on 7 December in 1865, and 18 November in 1869 – the last Thursday in November was proclaimed as the national Thanksgiving day, but still not a officially holiday. Thanksgiving remained a custom unsanctified by law until President Roosevelt signed a bill on 26 November 1941 that established the fourth Thursday in November as the national Thanksgiving public holiday.
Turkey is the traditional dish for the Thanksgiving feast. In the US, about 280 million turkeys are sold for the Thanksgiving celebrations. There is no official reason or declaration for the use of turkey . They just happened to be the most plentiful meat available at the time of the first Thanksgiving in 1621, starting the tradition.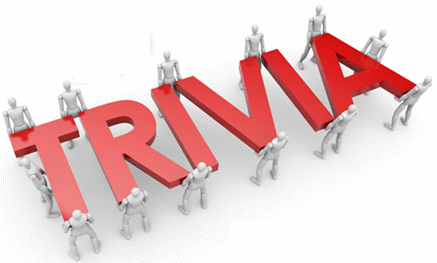 Which album released in 1967 would become the best-selling album of the 1960s? - See more at: http://www.pursuingtrivia.com/decades/1960s/#sthash.XUFYwXyr.dpuf
Which album released in 1967 would become the best-selling album of the 1960s? - See more at: http://www.pursuingtrivia.com/decades/1960s/#sthash.XUFYwXyr.dpuf
Two songs come to mind from the 60s decade that have the words "Thank You" or "Thank in the title. Can you name them?
The answer is at the bottom of the newsletter.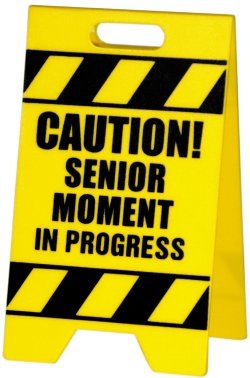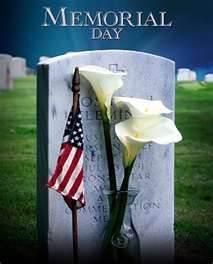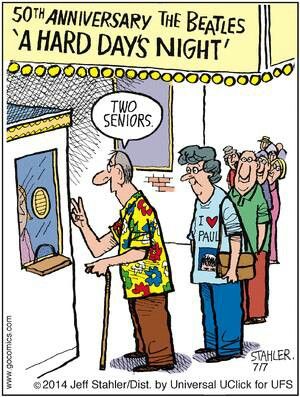 Sign of the Week

Reliving Old TV Commercials of the Baby Boomer Generation

From 1969.

To all you music lovers from the baby boomer generation. Every week you are invited to Solid Gold Memories where I play the music from the 50s, 60s and 70s, over two hours of non-stop music. A new show will be up each and every Thursday as long as you keep it popular. Try it, I know you'll like it. We include music that other oldie stations no longer play.




This week we look back to 1962 to the top ten songs as listed by Billboard Magazine for the week of November 11 - November 17, 1962, What was the #1 song 55 years ago this week? Listen to the countdown as we spark your memory banks. Click Here.

A Sign of the Times for Baby Boomers - On this Day

Do You Remember When?

(November 16)

1952 - In the Peanuts comic strip, Lucy first held a football for Charlie Brown.

1957 - Jim Brown (Cleveland Browns) set an NFL season rushing record of 1163 yards after only eight games.

1959 - The musical "The Sound of Music" opened on Broadway at the Lunt-Fontanne Theatre

1966 - Dr. Samuel H. Sheppard was acquitted in his second trial of charges he had murdered his pregnant wife, Marilyn, in 1954.

1969 - The U.S. Army announced that several had been charged with massacre and the subsequent cover-up in the My Lai massacre in Vietnam on March 16, 1968.



Spotlight Artist

The Spotlight is on the late, great Antoine Dominique Domino Jr. (Fats Domino) who passed away on October 24 . He had 35 records in the U.S.Billboard Top 40 , and five of his pre-1955 records sold more than a million copies, being certified gold. From 1955-60, he had eleven top 10 hits and his record sales were reportedly surpassed only by Elvis Presley. During his career, Domino sold over 65 million records. A legend who will surely be missed.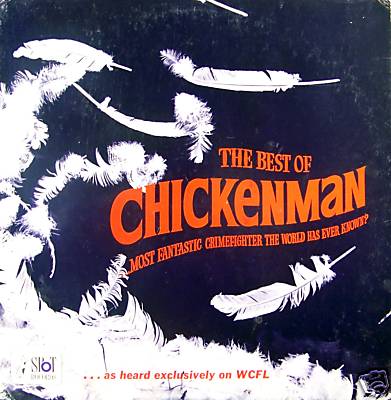 Dick Orkin's Chickenman has returned at the 60s Official Site Newsletter. Click Here to go to the Chickenman Episodes.
.

Trivia Question Answer: In 1967 Neil Diamond released "Thank the Lord for the Night Time." In 1968 we were dancing to "I Thank You" by Sam & Dave. Can you think of anymore?