The 60s Official Site Newsletter
July 20, 2017

"If we could do it all again, would we?"
The 60s Official Site is now celebrating

Ten

years on the web.
Here is your Daily Oldies Fix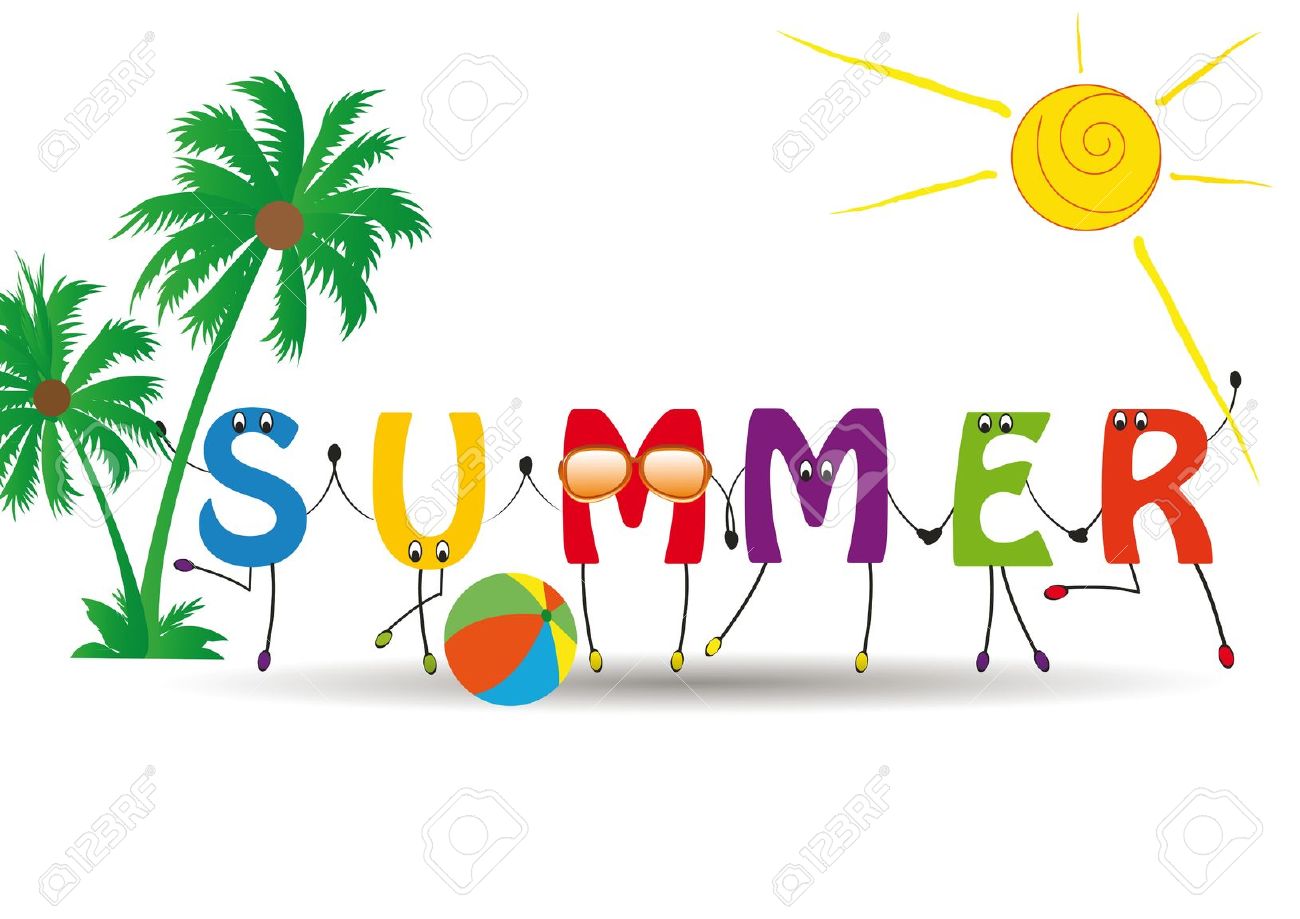 A warm welcome to everyone to The 60s Official Site Newsletter. Previously the newsletter had been for subscribers only but now available to all visitors. Enjoy and share with your friends.
Summer has arrive and for many of us, it is our favorite time of year plus for those of us that experienced growing up during the 60s, the music of summer had its particular meaning for all of us. Enjoy from The 60s Official Jukebox these songs of summer pasts. Listen Now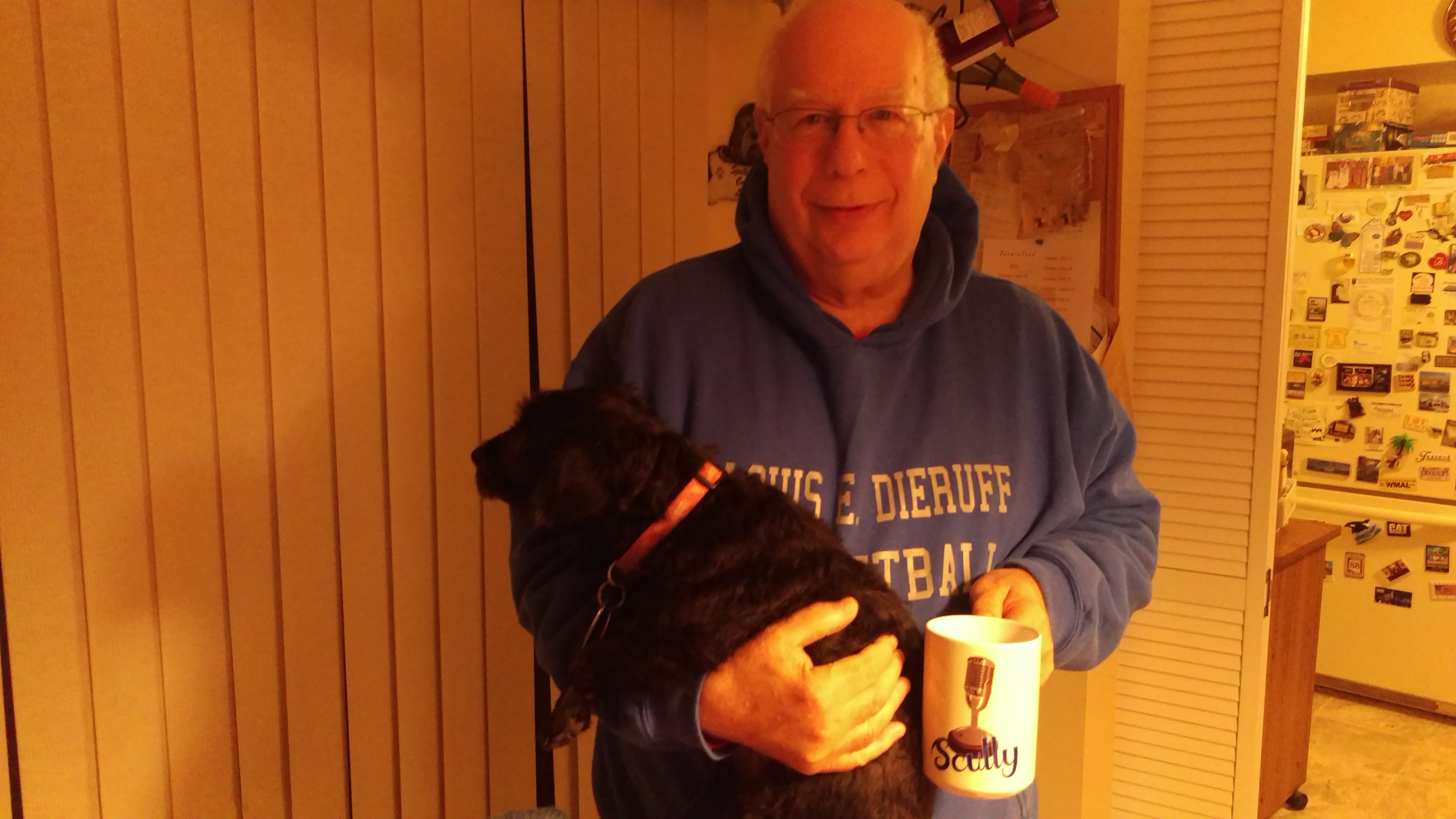 Join Neal Stevens on Soundtrack of the 60s and listen in as Neal spins the most controversial songs of the 50s and 60s decade. Many of these songs were banned in many markets and still were hits. You may not even know the story behind them. Catch us for this show and find out the facts and listen to come great music. Coming August 1 listen in as Soundtrack of the 60s plays the hits of summer of the 60s decade. Memories galore as Neal spins the songs that were popular during the summer months of the 60s decade.
Welc
| | | |
| --- | --- | --- |
| | | |
| | Follow me at Carl Hoffman on Facebook. I have a 60s Official Site Group on Facebook. You can check it out and join me for info on the site, update reminders and interact with other members . Here is the link: https://www.facebook.com/groups/the60sofficialsite/ | |
| | | |
Hint: You will find the music streams better with Google Chrome, Internet Explorer or Microsoft Edge. Firefox does not support HTML 5 format.
Check out my other music website. All types of countless hours of great music for your listening pleasure. Here is the location: Hoffys Music This music is compatible with I-Phones and Androids enjoy it, hook it up to your sound system and listen to the great music of yesterday and today.


Remembering Back When: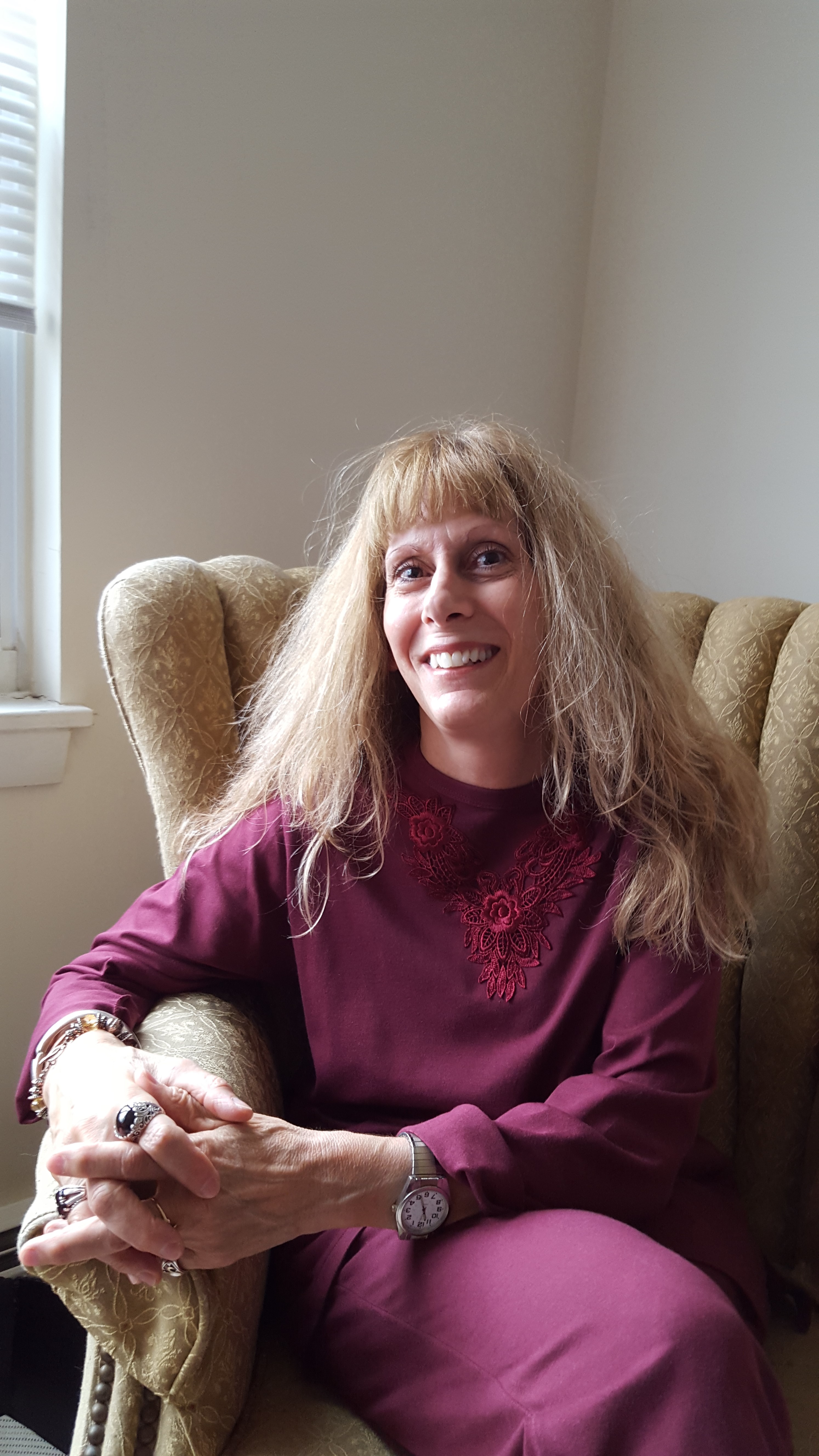 As we continue to celebrate summer flashback time once again as I offer another 60s reflection from friend and author, Eva Pasco. " The Sixties were an idyllic time when you were more apt than not to sit down to family dinner spread over a red and white checkered tablecloth, feasting on a sumptuous repast of Southern fried chicken, corn on the cob, and mashed potatoes smothered in giblet gravy followed by mom's homemade dessert--perchance, blueberry pie." Enjoy Eva's reflection of summer's past.
You are invited to pick up Eva's new novel " An Enlightening Quiche."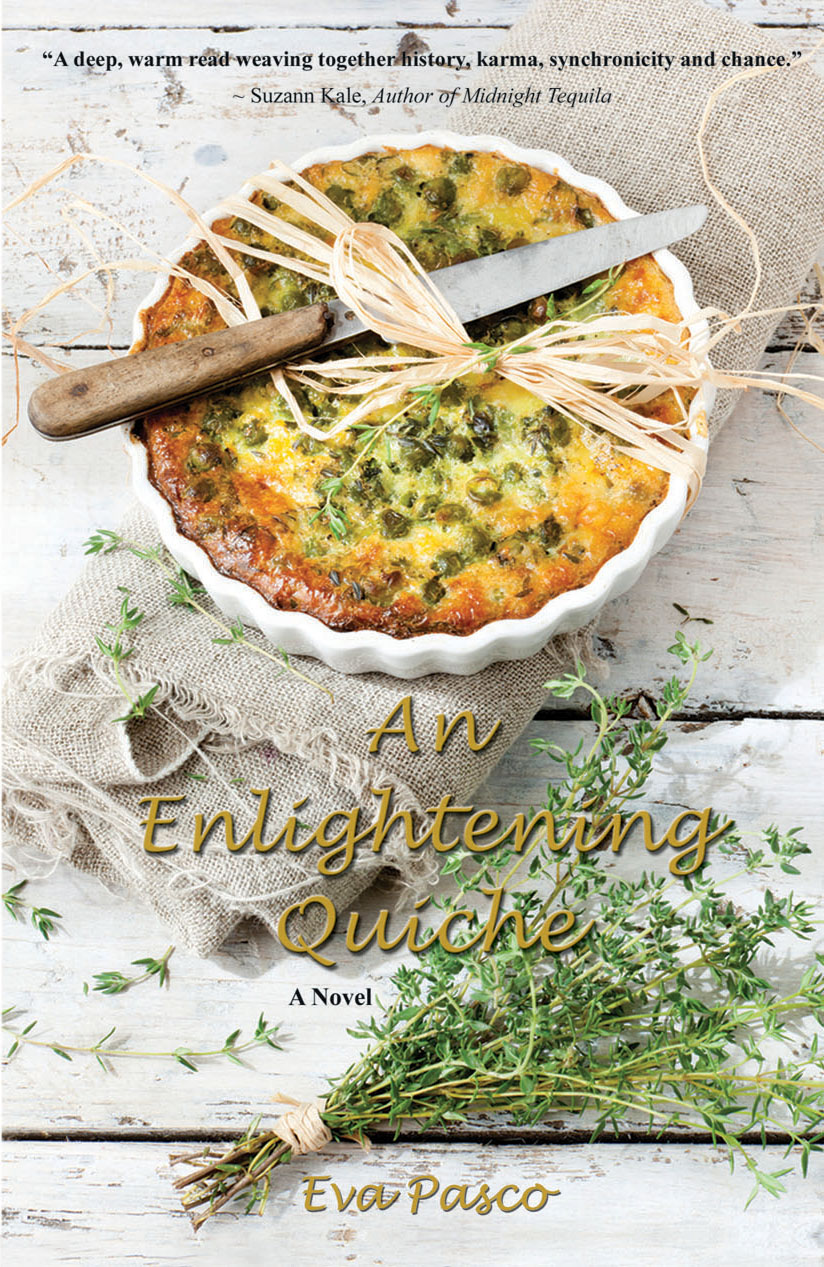 Quote for the Week:
"Let us dance in the sun, wearing wild flowers in our hair..." ― Susan Polis Schutz
Why do they call it rush hour when nothing moves? Robin Williams
Read more at: https://www.brainyquote.com/quotes/quotes/r/robinwilli378501.html?src=t_funny

July is national blueberry month.
American poet, Robert Frost, loved blueberries so much that he wrote a poem about them. You guessed it; the poem was called "Blueberries."
America's favorite muffin is, of course, blueberry.
Blueberries are one of the only natural foods that are truly blue in color.
Maine is the blueberry production capital of North America and produces almost 100 percent of all berries harvested in the country.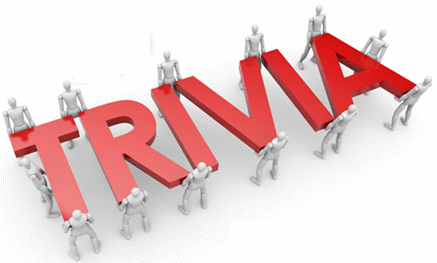 Which album released in 1967 would become the best-selling album of the 1960s? - See more at: http://www.pursuingtrivia.com/decades/1960s/#sthash.XUFYwXyr.dpuf
Which album released in 1967 would become the best-selling album of the 1960s? - See more at: http://www.pursuingtrivia.com/decades/1960s/#sthash.XUFYwXyr.dpuf
What popular Henry Mancini song was featured in the 1961 movie "Breakfast at Tiffany's?
The answer is at the bottom of the newsletter.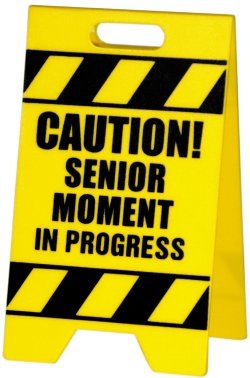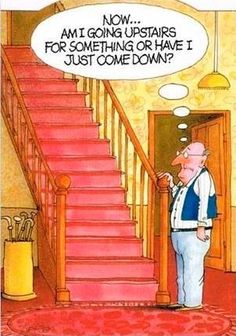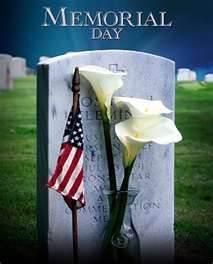 Sign of the Week

Reliving Old TV Commercials of the Baby Boomer Generation

To all you music lovers from the baby boomer generation. Every week you are invited to Solid Gold Memories where I play the music from the 50s, 60s and 70s, over two hours of non-stop music. A new show will be up each and every Friday as long as you keep it popular. Try it, I know you'll like it. We include music that other oldie stations no longer play.




This week we look back to 1964 to the top ten songs as listed by Billboard Magazine for the week of ending July 23, 1961, What was the #1 song 56 years ago this week? Listen to the countdown as we spark your memory banks. Click Here.

A Sign of the Times for Baby Boomers - On this

Day

Do You Remember When?

(July 20)

1961 - "Stop the World, I Want to Get Off" opened in London.

1962 - Johnny Tillotson performed "It Keeps Right on a-Hurting" on "American Bandstand."

1965 - Bob Dylan's "Like a Rolling Stone" was released.

1968 - Jane Asher announced that Paul McCartney has broken off their engagement.

1969 - Apollo 11 astronauts Neil Armstrong and Edwin E. Aldrin, Jr. became the first men to walk on the moon. A global audience watched on television as Astronaut Neil Armstrong took his first step onto the moon. As he stepped onto the moon's surface he proclaimed, "That's one small step for man, one giant leap for mankind" - inadvertently omitting an "a" before "man" and slightly changing the meaning.

1968 - Joe Tex performed "I'll Never Do You Wrong" and "Keep the One You Got" on "American Bandstand."

Spotlight Artist

The Yardbirds are our Spotlight Artist for the month. This month the spotlight is on an English rock band, The Yardbirds. The group is notable for having started the careers of three of rock's most famous guitarists: Eric Clapton, Jeff Beck, and Jimmy Page, all of whom were in the top fifteen of Rolling Stone's 100 Top Guitarists list (Clapton as #4, Page as #9, and Beck as #14). The band formed in the south-west London suburbs. Relf and Samwell-Smith were originally in a band named the Metropolitan Blues Quartet. After being joined by Dreja, McCarty and Topham in late May 1963, they decided to change the name, and after a couple of gigs in September 1963 as the Blue-Sounds, they settled on The Yardbirds, which was both an expression for hobos hanging around rail yards waiting for a train and also a reference to the jazz saxophonist Charlie "Yardbird" Parker.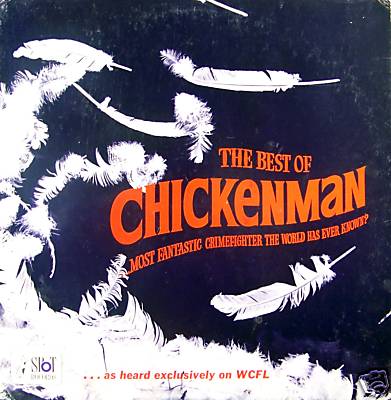 Dick Orkin's Chickenman has returned at the 60s Official Site Newsletter. Click Here to go to the Chickenman Episodes.
.

Trivia Question Answer: "Moon River" - It received an Academy Award for Best Original Song for its performance by Audrey Hepburn in the movie Breakfast at Tiffany's. It also won Henry Mancini the 1962 Grammy Award for Record of the Year and won Mancini and Mercer the Grammy Award for Song of the Year. The song has been covered by many other artists. It became the theme song for Andy Williams, who first recorded it in 1962 (and performed it at the Academy Awards ceremony that year).