The 60s Official Site New Content Newsletter
January 18, 2018
"If we could do it all again, would we?"
The 60s Official Site is now celebrating

Eleven

years on the web.

A warm welcome to everyone to The 60s Official Site Newsletter. Previously the newsletter had been for subscribers only but now available to all visitors. Enjoy and share with your friends.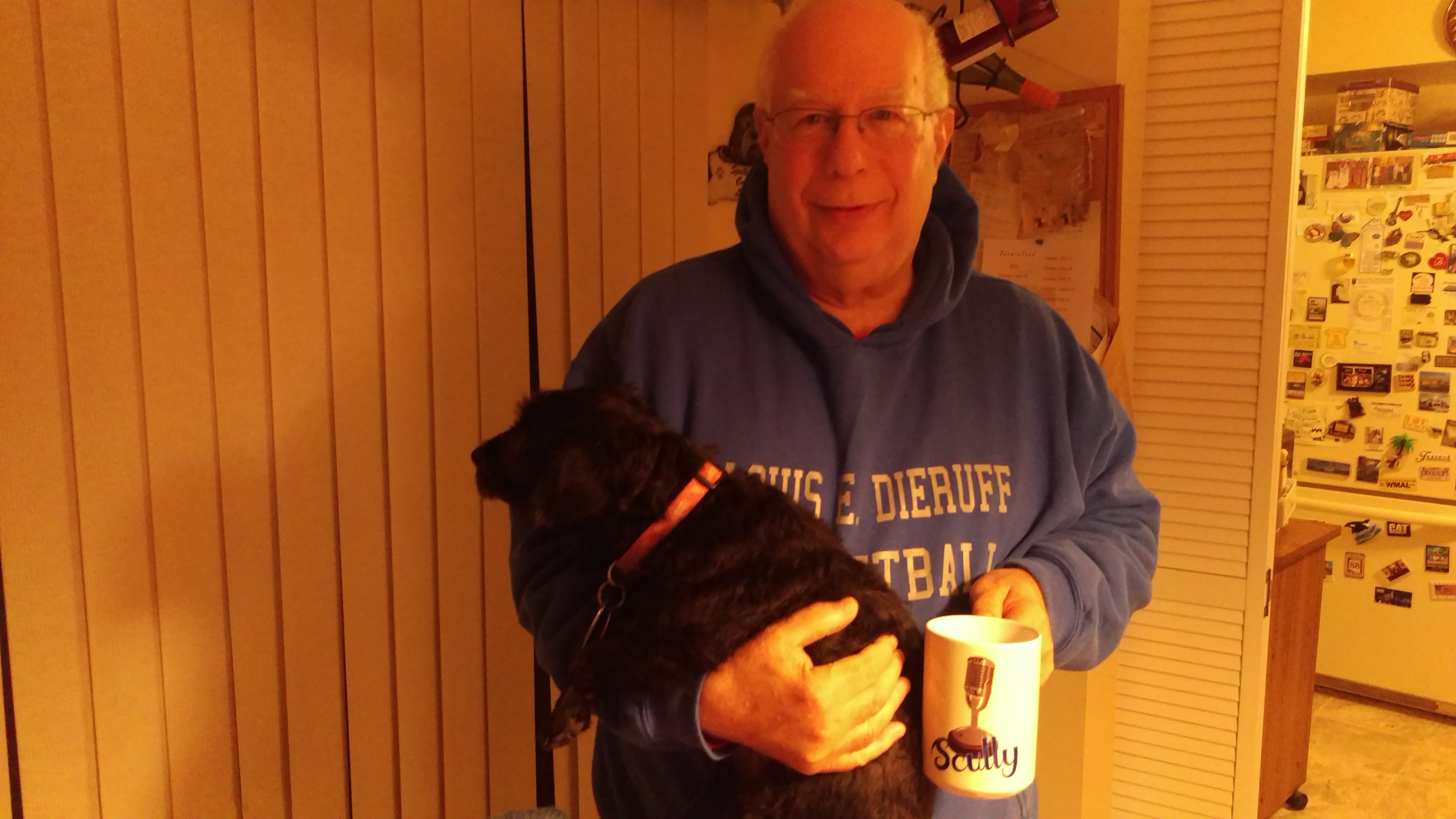 NEW Join Neal Stevens on Soundtrack of the 60s Continue to celebrate the number 2018 by tuning to Soundtrack of the 60s January show to listen to Neal as he plays the songs with numbers in their title. A great show you don't want to miss.
Welc
| | | |
| --- | --- | --- |
| | | |
| | Follow me at Carl Hoffman on Facebook. I have a 60s Official Site Group on Facebook. You can check it out and join me for info on the site, update reminders and interact with other members, post memories the 60s and more. https://www.facebook.com/groups/the60sofficialsite/ | |
| | | |
Hint: You will find the music streams better with Google Chrome, Internet Explorer or Microsoft Edge. Firefox does not support HTML 5 format.
Check out my other music website. All types of countless hours of great music for your listening pleasure. Here is the location: Hoffys Music This music is compatible with I-Phones and Androids enjoy it, hook it up to your sound system and listen to the great music of yesterday and today.

Remembering Back When: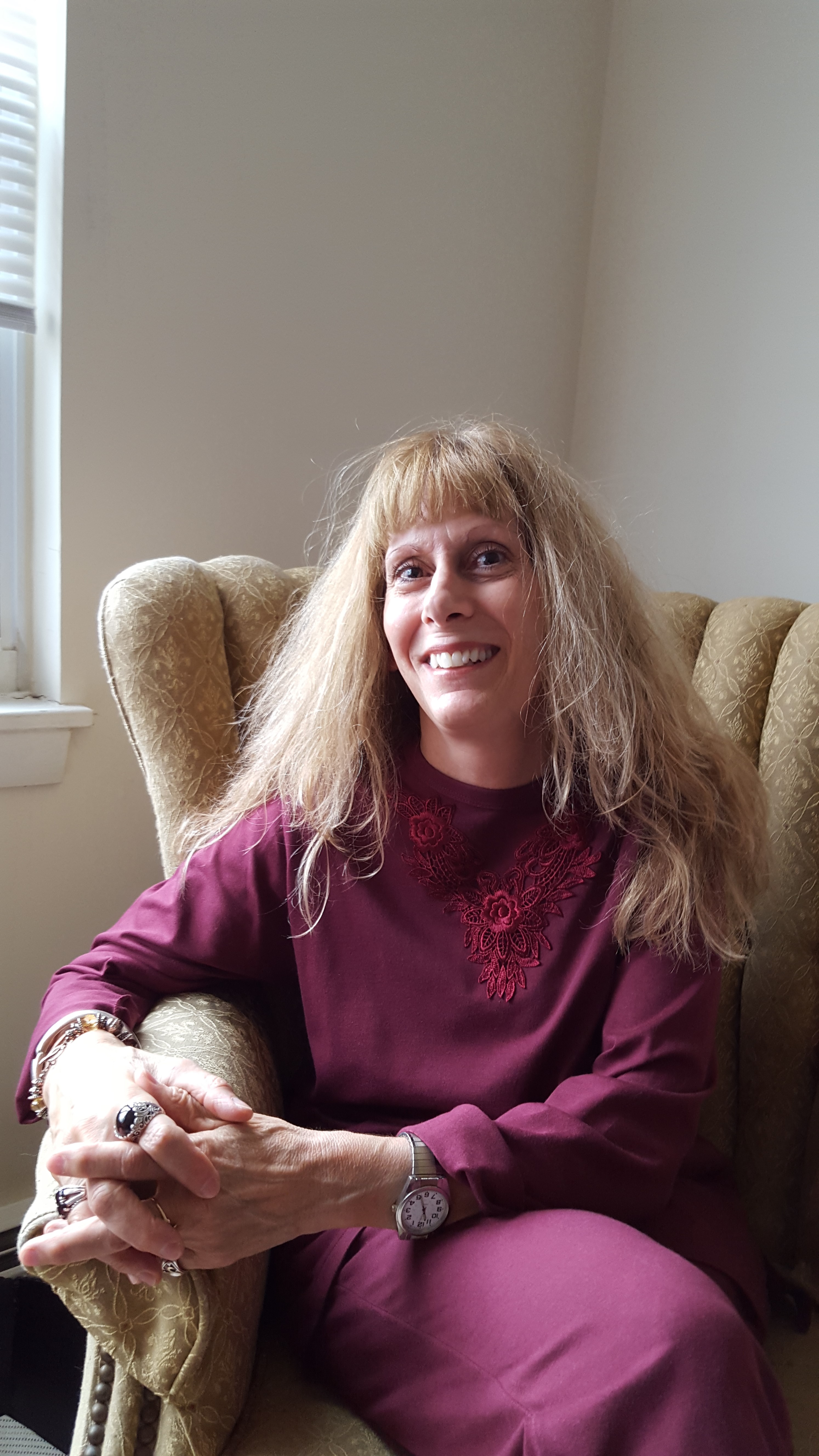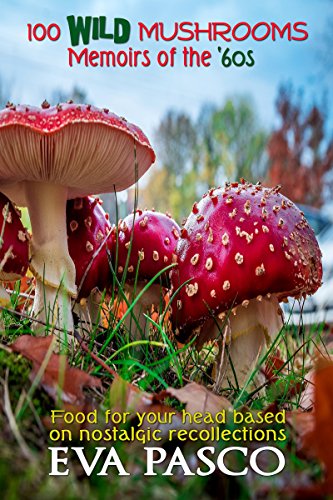 It's Eva's flashback time once again as I offer another 60s reflection from friend and author, Eva Pasco.
" Ding Ding! The sound your bat-winged Chevy Impala makes when you run over the driveway hose at a filling station during the Sixties, which alerts the coveralled gas jockey with a grease-stained rag hanging out of his back pocket, on beck and call. Those gas guzzlers could get mighty thirsty for regular. At 25 – 30 cents a gallon, the attendant could pump your ride and fill 'er up for five bucks tops. None of that unleaded octane either! That ain't all…full service came with a smile along every mile." Continue Reading
You are also invited to pick up Eva's current novel " An Enlightening Quiche."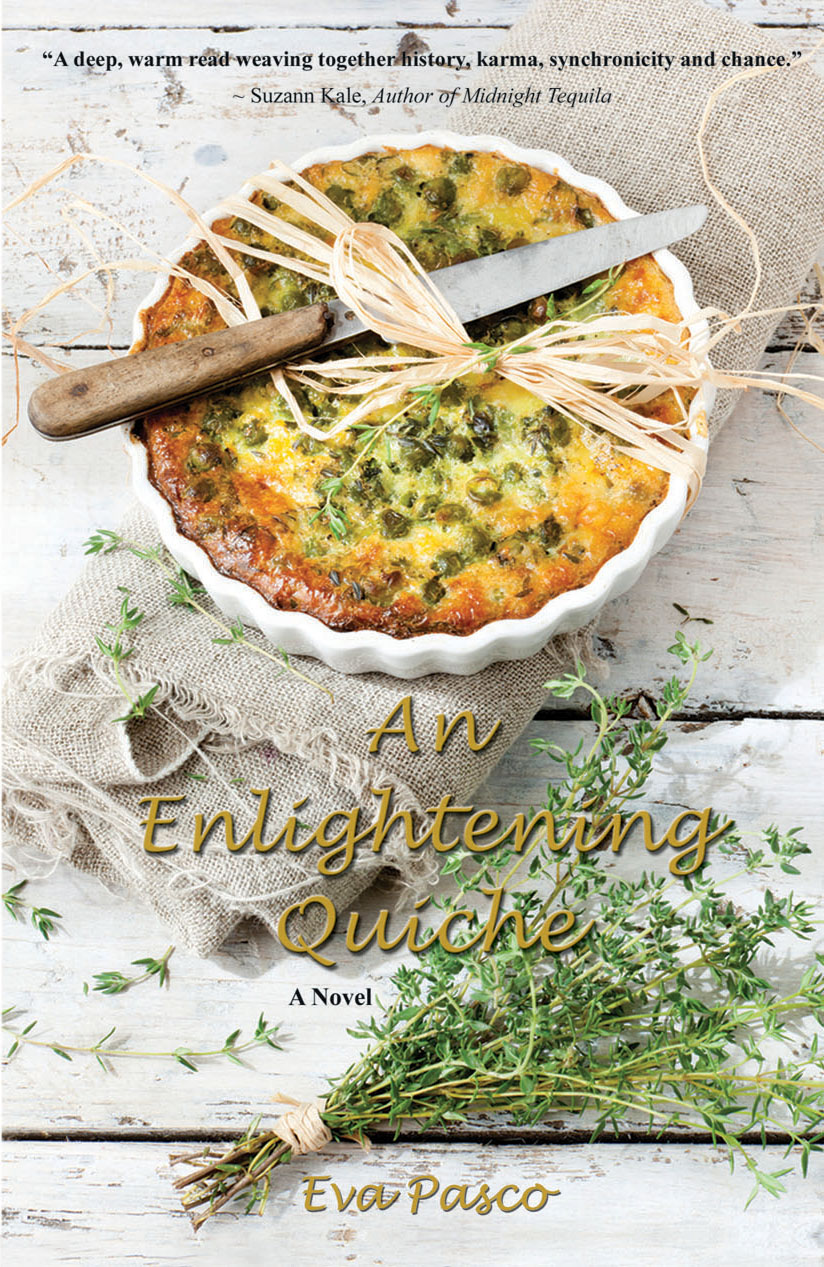 Quote for the Week:
"Looking back, I have this to regret, that too often when I loved, I did not say so." - Ray Stannard Baker



Everybody is interested in saving money especially we seniors. I received a link from Linda Kowalski/Community Outreach you may want to check out. Many of these savings are not advertised and you may not know anything about them. Here is the link: https://www.couponchief.com/guides/retail_savings_for_baby_boomers

Memories of our past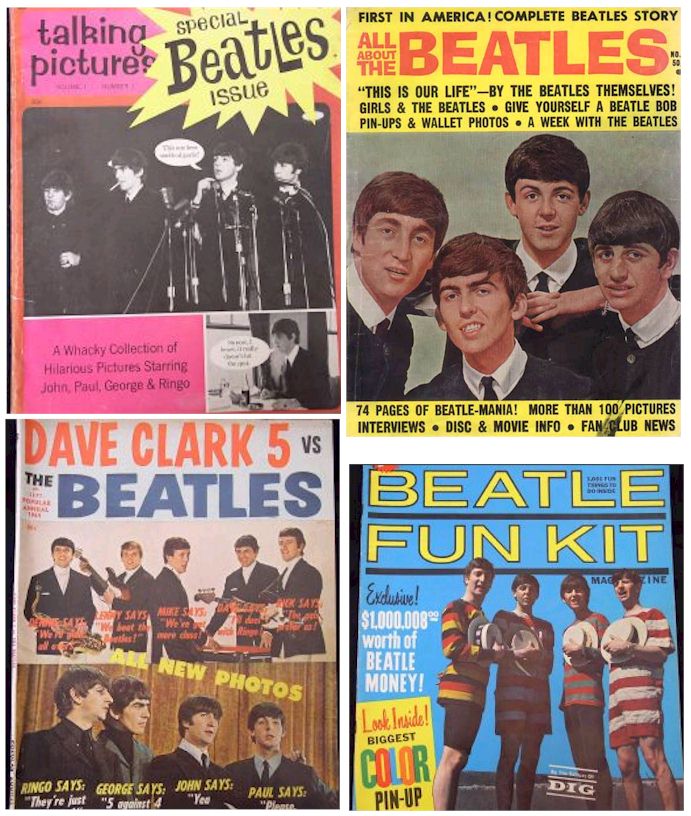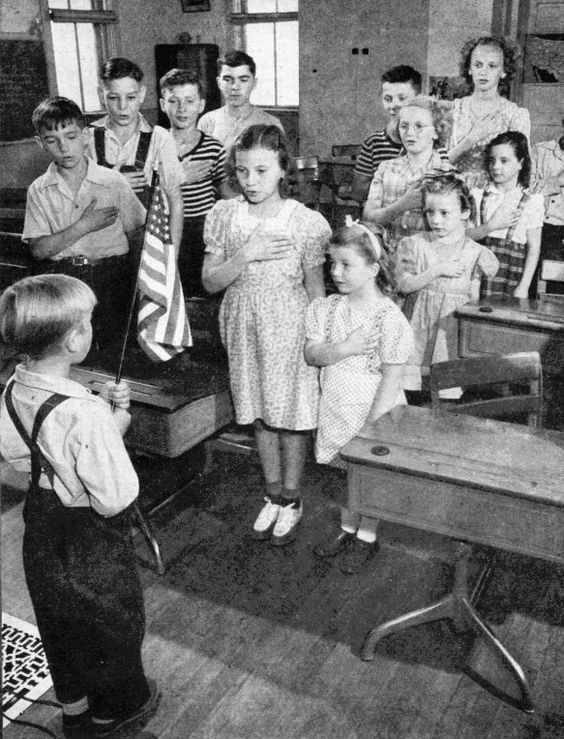 Comments are welcome on The 60s Official Site Group page and or the guestbook.

The opposite sides of a dice cube always add up to seven!
The song 'Strawberry Fields Forever', sung by the Beatles, refers to an orphanage located in Liverpool.
Wyoming was the first state to allow women to vote.
Pocahontas appeared on the back of the $20 bill in 1875.
Rain contains vitamin B12.
Real diamonds can be made from peanut butter!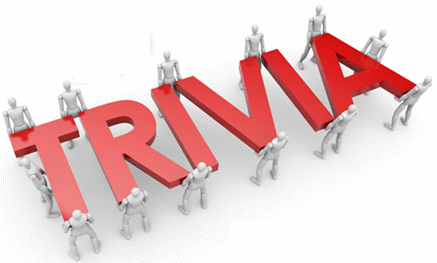 Which album released in 1967 would become the best-selling album of the 1960s? - See more at: http://www.pursuingtrivia.com/decades/1960s/#sthash.XUFYwXyr.dpuf
Which album released in 1967 would become the best-selling album of the 1960s? - See more at: http://www.pursuingtrivia.com/decades/1960s/#sthash.XUFYwXyr.dpuf
Elvis was born in Tupelo, Mississippi on January 8, 1935. Elvis had a twin brother who died at birth. What was his name?

The answer is at the bottom of the newsletter.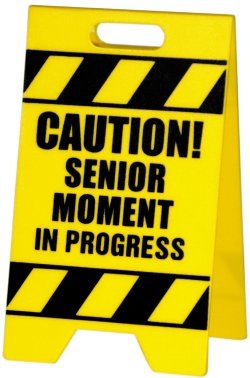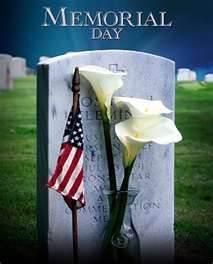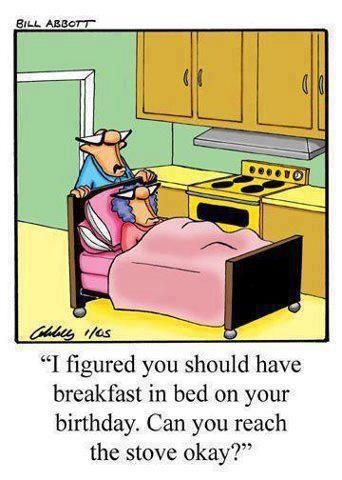 Sign of the Week

To all you music lovers from the baby boomer generation. Every week you are invited to Solid Gold Memories where I play the music from the 50s, 60s and 70s, over two hours of non-stop music. A new show will be up each and every Thursday as long as you keep it popular. Try it, I know you'll like it. We include music that other oldie stations no longer play.




This week we look back to 1966 at the top ten songs as listed by Billboard Magazine for the week of January 17 - January 22, 1966 What was the #1 song 52 years ago this week? Listen to the countdown as we spark your memory banks. Click Here.

A Sign of the Times for Baby Boomers - On this Day

Do You Remember When?

(January 18)

1948 - "The Original Amateur Hour" debuted. The show was on the air for 22 years.

1950 - The federal tax on oleomargarine was repealed.

1964 - The plans for the original World Trade Center in New York were unveiled to the public.

1965 - Barbra Streisand and Bobby Darin sang for Lyndon Johnson's presidential inauguration.

1967 - Albert DeSalvo, who claimed to be the "Boston Strangler," was convicted in Cambridge, MA, of armed robbery, assault and sex offenses. He was sentenced to life in prison. Desalvo was killed in 1973 by a fellow inmate.

Born on this day, January 18:

David Ruffin (The Temptations) 1941

Bobby Goldsboro 1941

Kevin Costner 1955

Spotlight Artist

The Spotlight is on Connie Francis. .Although her chart success waned in the second half of the 1960s, Francis remained a top concert draw. Despite several severe interruptions in her career, she is still active as a recording and performing artist. Her career was filled with many episodes of tragedy but she bravely endured it all. Francis attended Newark Arts High School in 1951 and 1952. She and her family moved to Belleville, New Jersey, where Francis graduated as salutatorian from Belleville High School Class of 1955. During this time, Francis continued to perform at neighborhood festivities and talent shows (some of which were broadcast on television), appearing alternately as Concetta Franconero and Connie Franconero. Under the latter name, she also appeared on NBC's variety show Startime Kids between 1953 and 1955. Read More.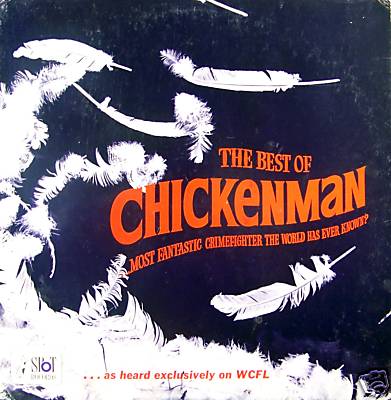 The late great Dick Orkin's Chickenman has returned at the 60s Official Site Newsletter. Click Here to go to the Chickenman Episodes.
.

Trivia Question Answers: Vernon and Gladys Presley gave birth to twin boys on January 8, 1935. Jesse Garon died at birth. Elvis' parents were highly protective of their remaining son and raised him with strict religious tenets in the Assembly of God church.