Hi-Yo, Silver!
Tunneling through the tinsel toward Christmases past, Sixties past, Agent Orange collides with Elivs's "Blue Christmas." Recorded in 1957, this holiday tune reached its highest chart position in 1964.
During the late Fifties and early Sixties, the aluminum tinsel tree made its debut as fashion transitioned from leather to the bright, bold, geometric "mod" look originating from London's Carnaby Street and Kings Road.
Grease gave way to edgy Vidal Sassoon haircuts.
The early Sixties embraced all things futuristic, and Christmas was no exception.
Hi-Yo,
Silver!
The stark simplicity of the aluminum tree signified pure ecological genius as "
hi-yo, silver
"
meant "
going green
" whether consciously practicing conservation or harking the herald. I'll advance further along the tinsel tree branches by suggesting a
Retro Sixties Silver Christmas
as the most practical decorating scheme during these tough economic times. This artificial, though not superficial, tree came with a coordinating color wheel which rotated to cast a colorful glow emanating from yellow to blue to red to green, to yellow--bypassing the stringing of lights and the errant dimwitted bulb.
Since the trend was to use only single-colored ball ornaments—preferably bright colors, and not necessarily red or blue-- magenta, lime, or turquoise will render your holiday Retro Chic, and not for the meek.
Spared a hodgepodge of trimmings, there is no need to dig into your pockets too deeply even though the dime stores F.W. Woolworth, Kresge,
or Neisner's,
penny-pinching sources of hanging ornaments for as little as a dime or twenty cents, have disappeared from our Currier & Ives view of Christmases past.
"Frosty the Snowman," "Rudolph, the Red-Nosed Reindeer," ever popular in the Sixties, have not lost their glow in the here and now as we trim our trees, perchance a silver one, in no time flat. Christmases past, our family may have gathered in the living room by the tinsel tree, watching
The Adventures of Ozzie and Harriet
(1952-1966), also vanished in the manner of melting snow because this family sitcom represented a way of life quickly fading as the Sixties advanced.
As surely as a star represents a Christmas tree's crowning glory, the meaning of the holiday season remains the same throughout the ages, reflected in the glow of a tinsel tree—healing and renewal.
Click the book images to order your copy of the books.
Signed copies of the Paperback, 40 % off suggested retail, may be acquired at the Authors Den Signed Bookstore via Eva's web page: http://www.authorsden.com/evapasco
CQHams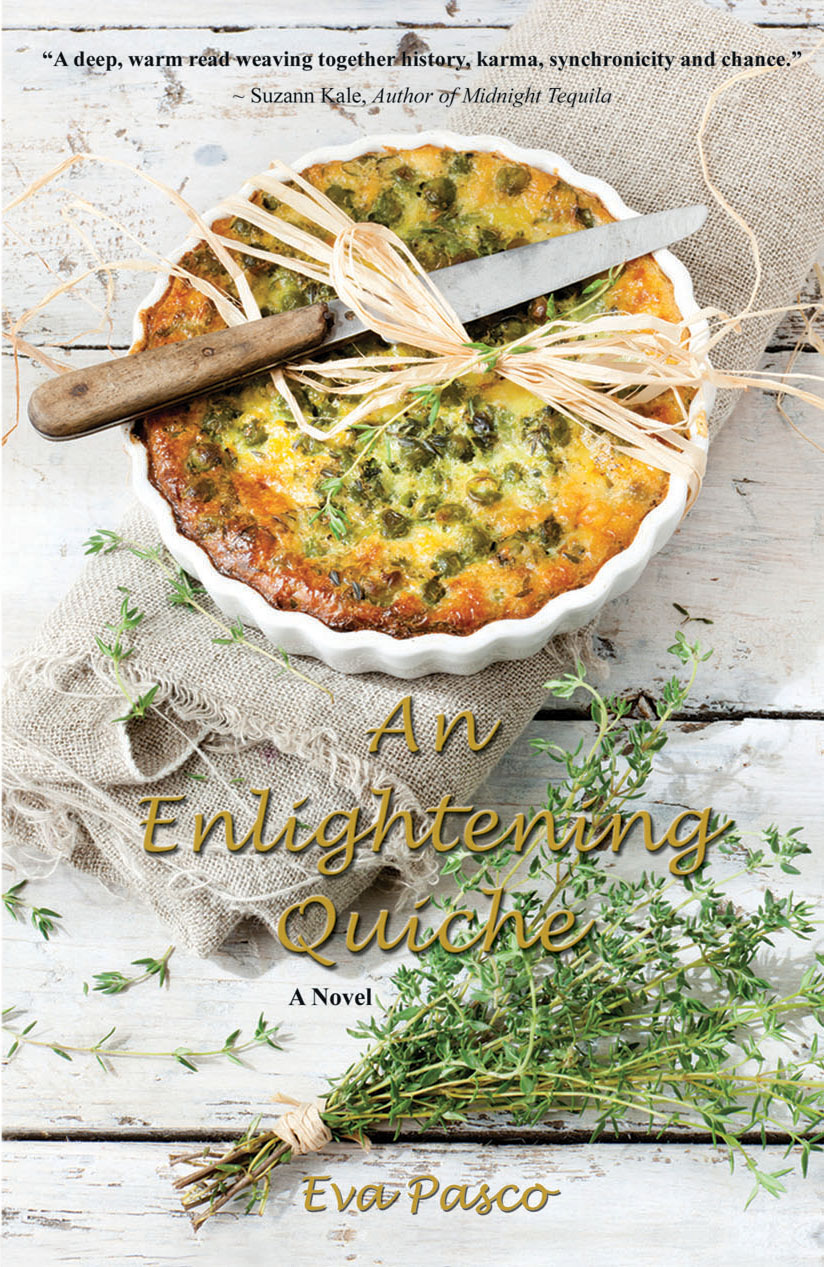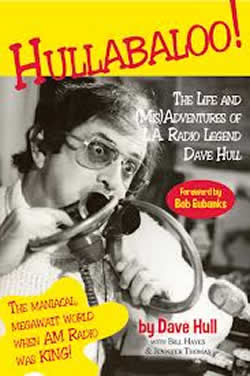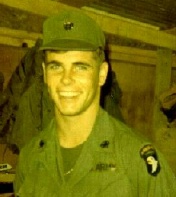 Vietnam -1968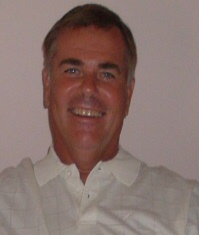 Today