A Sixties Summer
by Eva Pasco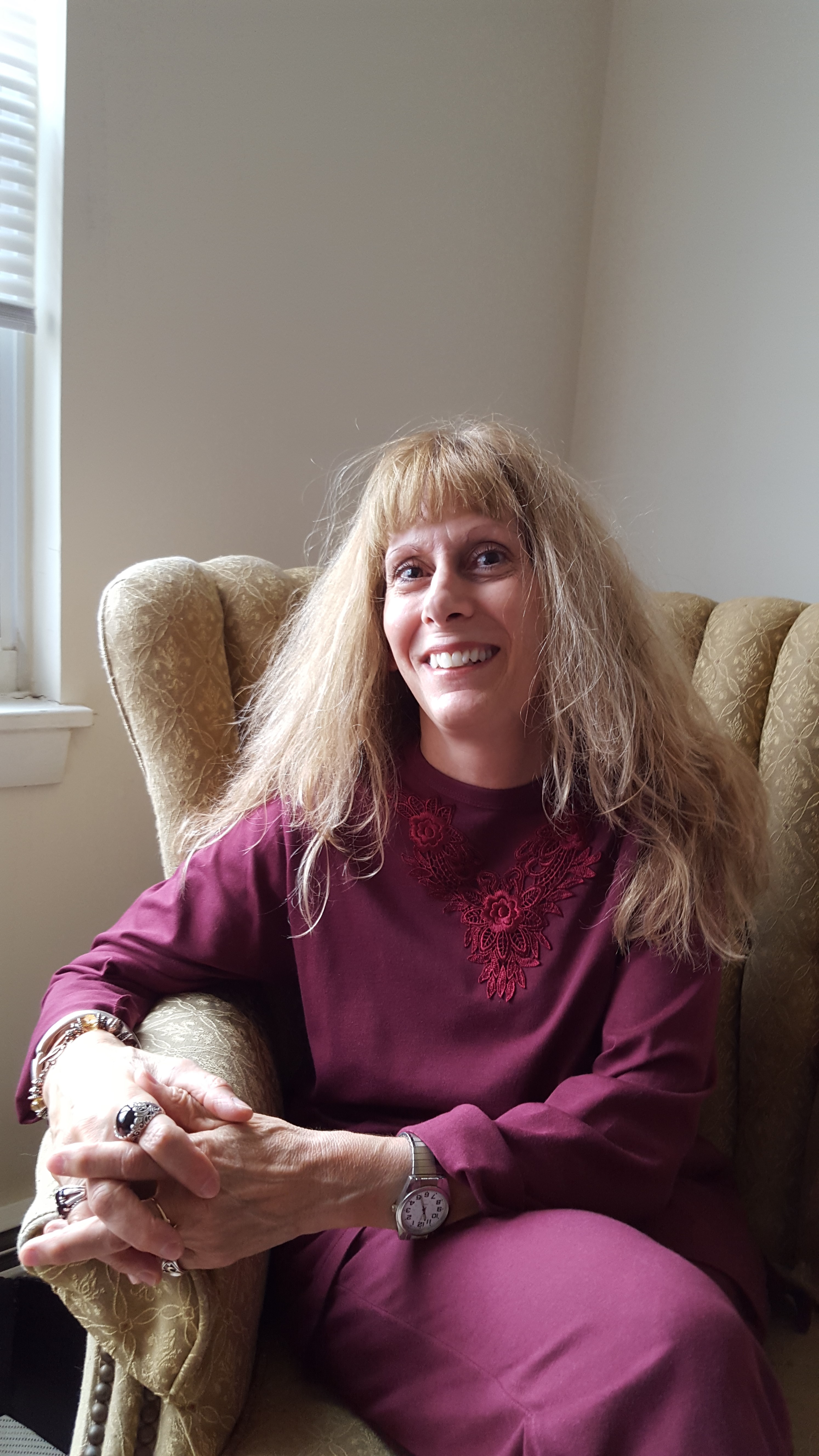 Who would have thought a metal folding chair would impact my recollection of Summer in the Sixties? That's right...a cold, shallow, beige chair with a set of jaws to spawn its own macabre tale...
Once upon a time in Sixties Suburbia stay-at-home moms ruled the roost. Our blue and white collar dads drove off to work in the family car, leaving behind their wives and children to fend for themselves. Aproned crusaders wielded mops and vacuums, prepared dinner, gossiped on the telephone, or socialized with kindred housewives over cups of coffee. As far as I can remember, none of these heads of household ever wore a shirtwaist dress, heels, and beads adopted by June Cleaver in
Leave it to Beaver.
No car at their disposal, let alone a driver's license, there was no such thing as chauffering us kids to play dates, soccer practice, or ballet recitals. Instead, we played outdoors, hooking up with other kids in the neighborhood within lunchtime calling distance.
My sister and I spent many Sixties summer days across the street with friends who harbored the rambunctious St. Bernard. One of our favorite pasttimes was that of playing Monopoly which constituted a perfect respite from hot or rainy days. We'd sit around a card table on folding chairs inside the garage, moving our tokens past go, waiting to get out of jail, or perchance landing on Marvin Gardens to buy it. No one could have foreseen how one idyllic afternoon would become monopolized by a gruesome incident.
Somewhere in the midst of paying exorbitant rents and mortgaging hotels, my sister uttered a plaintive cry. Apparently the jaws of her folding chair latched onto an index finger. All of us panicked for a fleeting second, but my adrenalin surfaced to save my sister from the clutches of this metal monster. Without thinking, I tugged at her finger, and worst of all, ended up squeezing those jaws even tighter, causing a piece of her skin to fly into the air. My sister screeched through my frantic attempts to extricate the finger, now mangled and bloodied. My friend kept her cool, commanded me to stop, and opened the folding chair to release its grip.
By then our mother heard the terrifying screams, came running, swooped up my sister, and spirited her away to safety. Though one of the bloodiest days to live in Sixties infamy, my sister felt a whole lot better after our mom kissed her wound and dabbed it with Mercurochrome before Dad came home from work and asked what we were up to.
Click the book images to order your copy of the books.
Signed copies of the Paperback, 40 % off suggested retail, may be acquired at the Authors Den Signed Bookstore via Eva's web page: http://www.authorsden.com/evapasco