A Senior Moment
by Eva Pasco
Author of "Underlying Notes"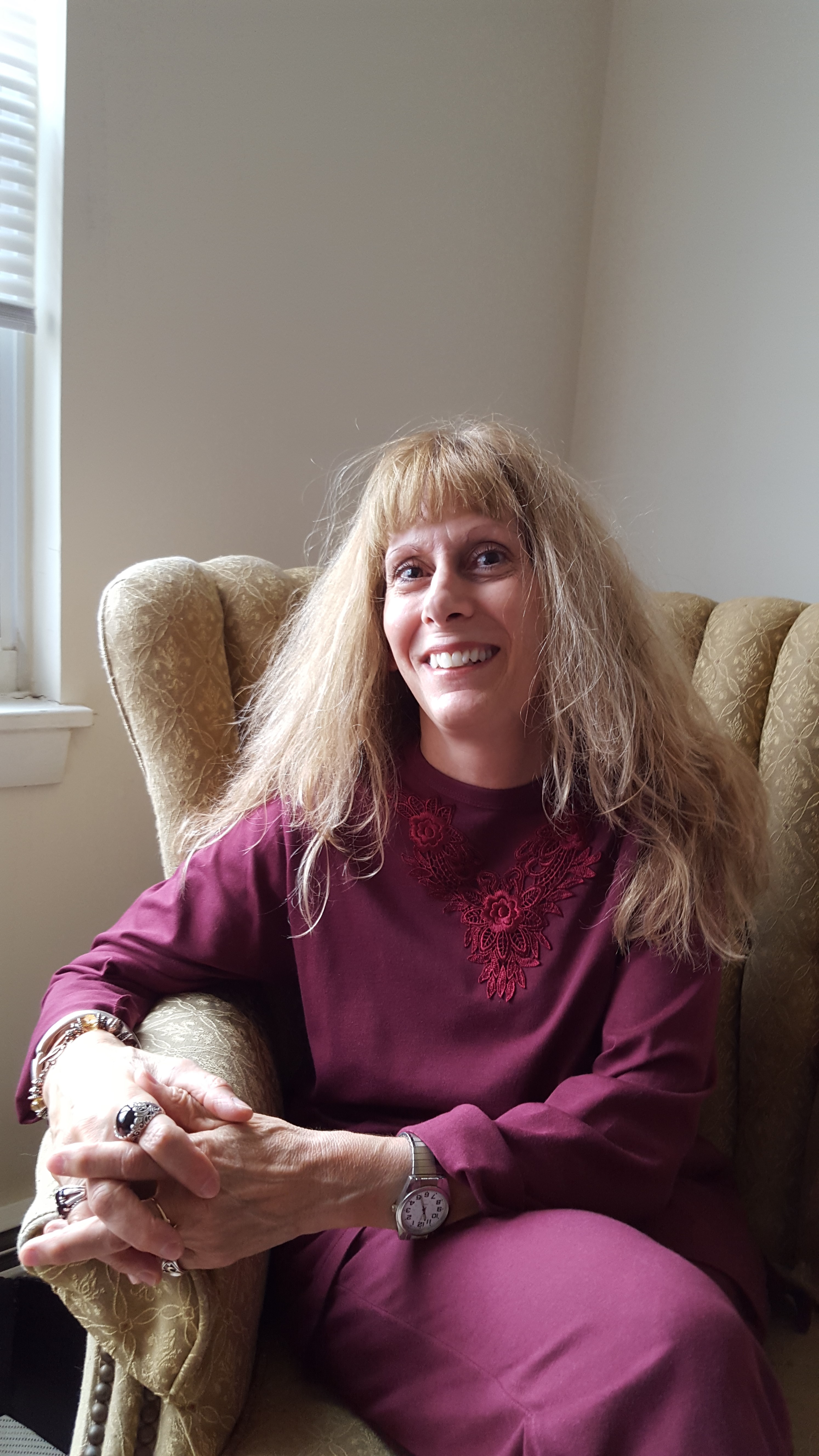 The year 1969 is most memorable to me as my last year at Lincoln Senior High, and the start of my freshman year at Rhode Island College. Though I can now appreciate the challenging spirit of the Sixties, you might say it eluded me while living through the decade. Sure, I'll never forget Apollo 11 with Neil Armstrong's landing on the moon and his famous words: "One small step for man, one giant leap for mankind." I also admit to following the Chappaquidick chronicles which drowned any notion Ted Kennedy might have had to run for president. I watched Dustin Hoffman as Ratso in
The Midnight Cowboy
at the movie theater with my first steady boyfriend.
Yet, Woodstock happened without me. Then as now I doubt I'd forego showering or washing and coiffing my hair. I did faithfully write two cousins who served in Vietnam, but remained neutral on the subject of the war itself. The My Lai Massacre was a terrible blight in American history that did not tragically affect my family.
I was too involved with amassing
senior moments
. No, not the memory lapse kind, but twelfth grade fluff. World current events of the sixties may be somewhat hazy, but my senior class trip to New York in May of '69 is vivid as though it occured yesterday. The guys had to wear sport jackets and ties and we girls wore dresses with hose.
I remember waiting at the end of my driveway in the burbs dolled up in my ruffled aqua and white polkadot shift. Just as the squeaky schoolbus plodded down Angel Rd., Gretchen, the neighbor's St. Bernard, bounded across my yard. Jumping on me, she interpreted my frantic gestures to push her away as an invitation to roughhouse. She wrestled my arm with her teeth, drooling slime over it. I had mere seconds to get myself presentable with a tissue before boarding the bus.
Boy the times they are a changin'! All of Mr. R's senior class history students fit comfortably on a single Greyhound with only one chaperone--Mr. R. We affectionately called him "The Buddha" because he always sat crosslegged on a table during lessons and his belly hung over his trousers.
When we arrived in the big city, Mr. R kept the guys under close supervision to make sure they didn't wander off to buy booze. We gals had free rein to go wherever we pleased until boarding time.
My girlfriends and I were born to shop so strolled through the now defunct Orbach's and other prestigious department stores. Then we picked a Chinese restaurant in Chinatown to have lunch and busied ourselves with buying souvenirs. It never dawned on any of us to do something stupid or crazy other than giggle and be loud.
Though I lament not being more involved in the political rustling of the sixties, I cherish the carefree times and innocence retained in those
senior moments
of 1969.
Click the book images to order your copy of the books.
Signed copies of the Paperback, 40 % off suggested retail, may be acquired at the Authors Den Signed Bookstore via Eva's web page: http://www.authorsden.com/evapasco